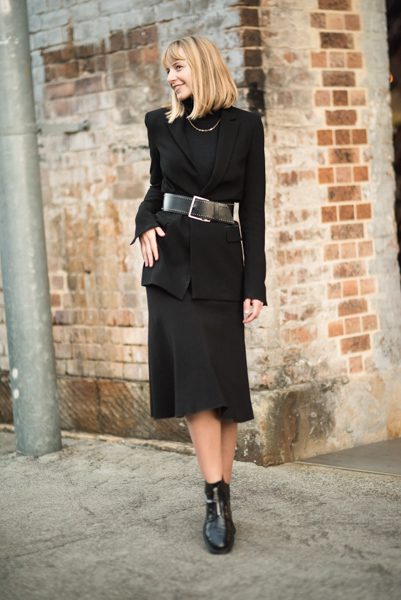 Buckle-Up
---
Belts are an accessory with multiple benefits – to complement, contrast, cinch, shape and wrap. Designed to hold things together literally, the belt is now taking a more metaphoric approach to this task.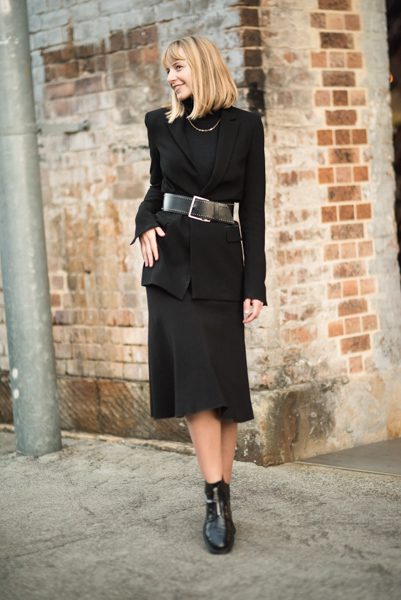 Every fashion era has had a belt to match and they're coming back as a leading accessory after a respite in the wardrobe. The wide belt was a big thing just after the turn of the millennium and now it's time to buckle in again.
Cinch in the waist over dresses, shirts, tops and suits, or create casual cool with a wide belt slung nonchalantly above the hips.
Accentuate hourglass glamour, or create the illusion, with a corset-style belt. This look can also structurally formalise an otherwise shapeless dress. Added to a draping summer coat, or floaty dress, it creates a feminine form.
Belt bags are a big hit – wearing your pocket on your belt doubles its practicality. Designer-label logos are now loud and proud on buckles and the skinny belt adds delicate detailing to evening dresses.
Metal chain belts, hanging loose around midriffs, have gone full circle from the swinging '60s. And as animal prints have been unleashed this year – wrap something wild around your waist.
---
---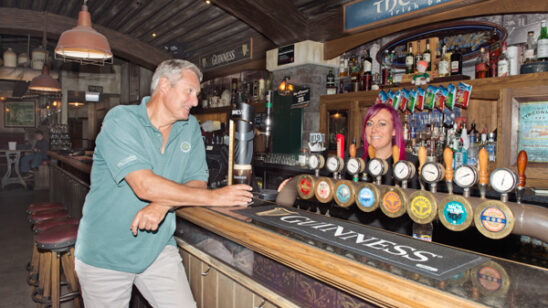 Previous Post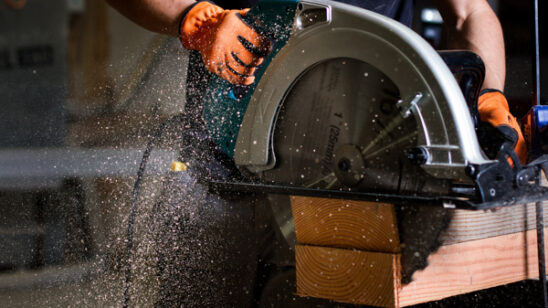 Next Post