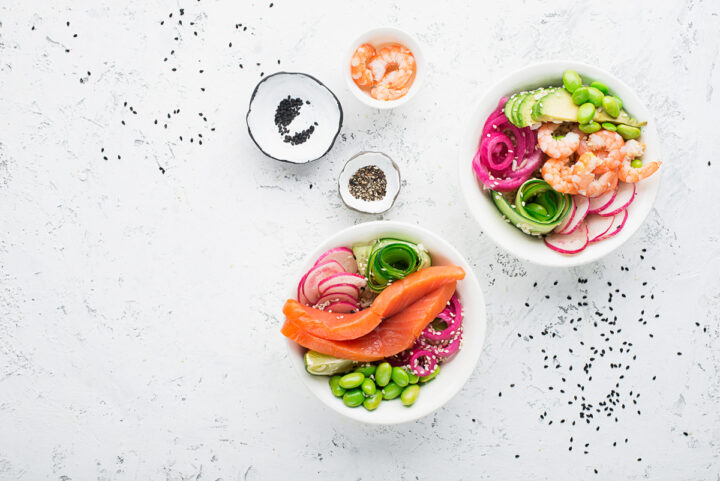 Bowl me over: The food bowl trend
---
From acai bowls to ramen bowls and even Buddha bowls, the food bowl trend continues to assert its place in many domestic kitchens, cafés and restaurants. In Christchurch, you will find many local eateries are creating food bowls, with ingredients from all around the world.
Acai, a Brazilian-grown fruit with a rich, sweet taste has certainly helped popularise the food bowl trend. However, this trendy concept of eating has been around for many years. According to food historian, Rachel Laudan, the poke bowl, which originated in Hawaii, was first popularised in the 1970s. This delicious bowl of goodness contains a base of rice, topped with seasoned, raw fish and various types of vegetables and sauces. In a way, it is similar to a deconstructed sushi roll.
Beautiful bowls also tie in to the gratification of the food. They say you eat with your eyes so it's a bonus that eating from a bowl can bring a visual experience as the contents are colourful, full of flavour, and super photogenic, making them very Instagramable.
Flavour and fashion apart, this healthy bowl trend also promotes the 'feel good factor' – making you feel good about your meal choice.
It also has the convenience factor and the appeal that you can almost eat anything out of it. From noodles to dumplings, soups to salads, acai bowls to the more original bowl of porridge, all these meals are customisable, quick to prepare, wholesome and healthy. And, if made fresh, with a little creativity, they can also be packed with rich and bold flavours – and that's what culinary dreams are made of.
---
---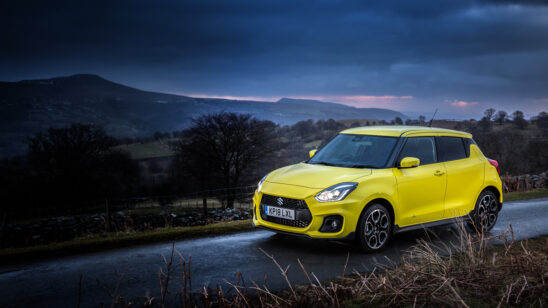 Previous Post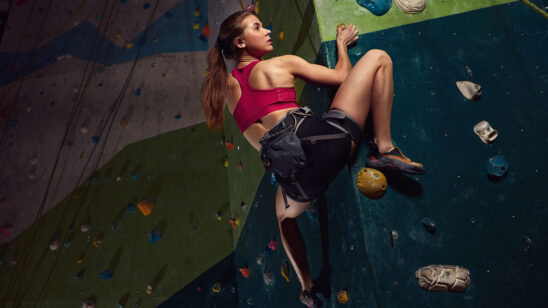 Next Post