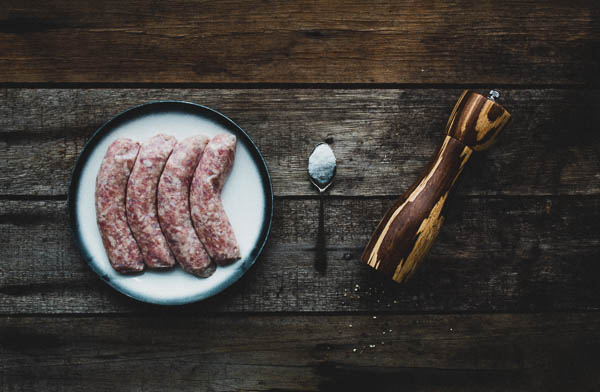 Boutique bangers and bacon: Bangers 'n' Bacon
---
Bangers 'n' Bacon – this low-key name covers a range of staggeringly tasty gluten, dairy and allergen-free meat and small goods. For owner Pete Nolan, necessity was truly the mother of invention, and the demand for his innovations led from his home kitchen to the boutique butchery in Ferrymead.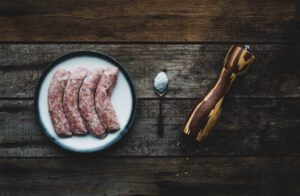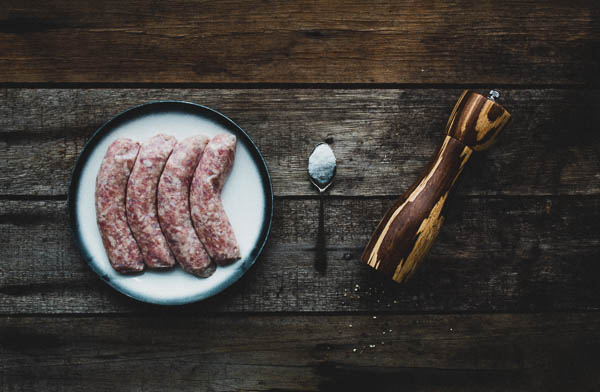 "My children suffered from allergies to store-bought goods, but I still wanted to eat bangers and bacon so I started experimenting" he says.
"Family and friends loved my creations, and expansion to commercial level became a given."
Upping the ante on the backyard barbeque forever, all the products are made in Christchurch from New Zealand freedom farmed meat and all ingredients are declared on the labels.
"From allergy and Crohn's sufferers to Kiwis looking for amazing quality clean eating, and even a Keto diet, these products have proved amazingly popular," says Pete.
Current offerings include charcoal BBQ smoked with hickory and applewood beef brisket, dry cured smoked pork belly, dry cured BBQ smoked streaky bacon and dry cured un-smoked loin steaks.
The sausage range includes original pork, chipotle pork and beef, English breakfast, hot 'n' spicy Italian pork and beef, mild Italian pork and beef, peppered pork and original pork, and Pete is working on new sausage flavours constantly that fly the flag for the company's motto, "tastes so good, you don't need sauce."
New additions include meatballs, burger patties and the sirloin steaks that have been through a natural cure to lock in tenderness, flavour, and juiciness. With overseas travel off the menu, Pete is bringing a taste of Italy home with his face bacon – New Zealand's version of Guanciale – Italian pork jowl or cheeks.
The products are available online and instore. On Saturdays you'll find the Bangers 'n' Bacon range at the Mount Pleasant Farmers' Market, and Sundays at the Arts Centre Market – although Pete recommends pre-ordering through the website for pickup at any of these locations as they sell out fast, and he will also deliver.
www.facebook.com/bangersnbacon
---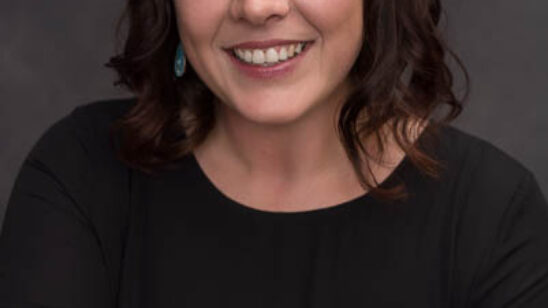 Previous Post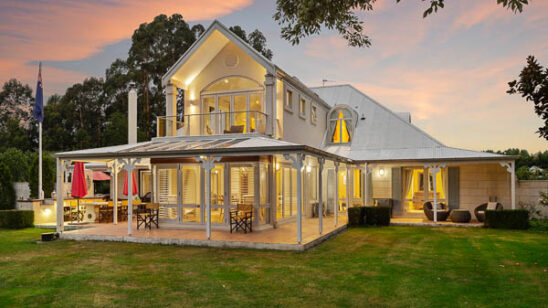 Next Post