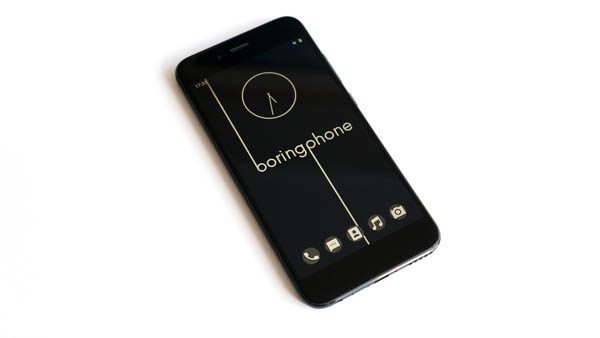 Boring is the New Black
---
On average, Kiwis unlock their mobile phone 80 times per day. That's right, eight-zero. If you're looking at that statistic with disbelief, you're not alone. I did the same before thinking back through a typical day and realising that I'd easily hit that national average, if not more.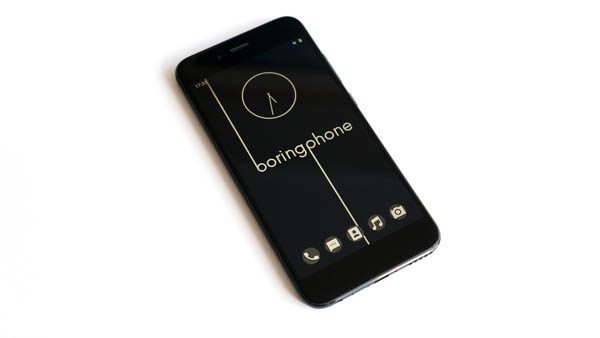 However, there's been a recent groundswell of anti-mobile sentiment as people and businesses start to realise the real-life social disengagement and productivity loss that overuse of smartphones causes. One recent US study found that the likelihood of making a mistake increases by 23 percent after getting distracted by your mobile phone. For some industries, rather than costing just time and money, that may even put people in danger.
Social change invites opportunity, and New Zealanders Alex Davidson and Jasper Mackenzie have come to the realisation that taking a massive step backwards could be the best way forwards. Enter the BoringPhone. About to be launched on Kickstarter, BoringPhone looks and feels like your average smartphone, but has a significant difference – this minimalist phone goes back to basics with all of the useful features and none of the distractions.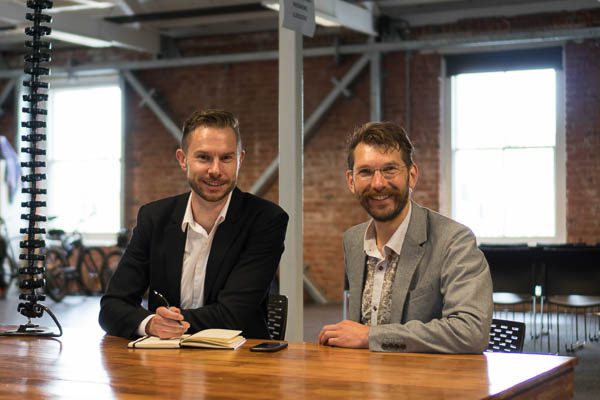 Running a customised Android operating system, BoringPhone makes calls and sends text messages, takes pictures, plays music and has maps, just like the phone you probably have sitting in front of you right now. What makes BoringPhone different is what it doesn't do. It has no internet browser, no social media, no email and you can't download and install any apps on it.
There are fairly recent alternatives out there, such as Nokia's re-release of the classic 3310, but that in itself comes with the stigma of actually looking like an old-school phone. Owning it is a statement, inviting comment and almost seeking attention. It's the tech version of announcing you're vegan, have quit sugar, or you've never seen an episode of Game of Thrones.
But BoringPhone looks like every other smartphone and its makers are marketing it not only towards socially conscious users, but towards businesses that want a fleet of phones that won't be susceptible to dangerous third party apps. The Kickstarter campaign begins in June 2019 and every initial BoringPhone will be handmade, with personalised support.
Sign up for news and follow the project at www.boringphone.com.
---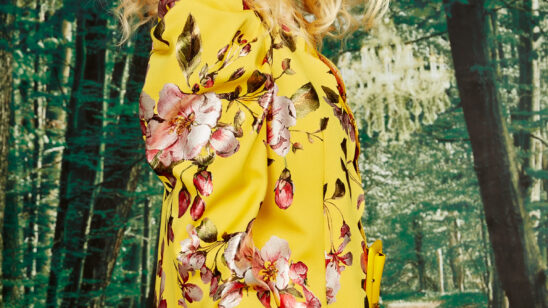 Previous Post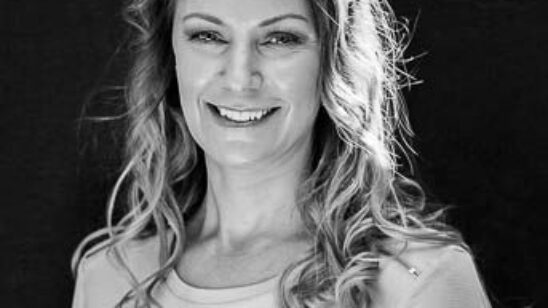 Next Post