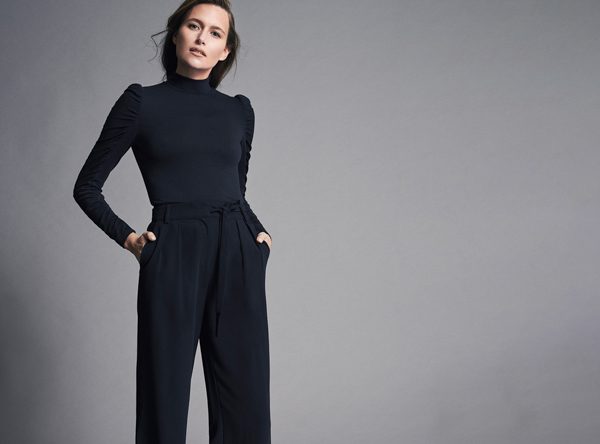 Black Beauty
The original style chameleon, black crosses every single sartorial divide; it flatters the figure, goes with everything and is available in looks from classic and contemporary through to wild and edgy.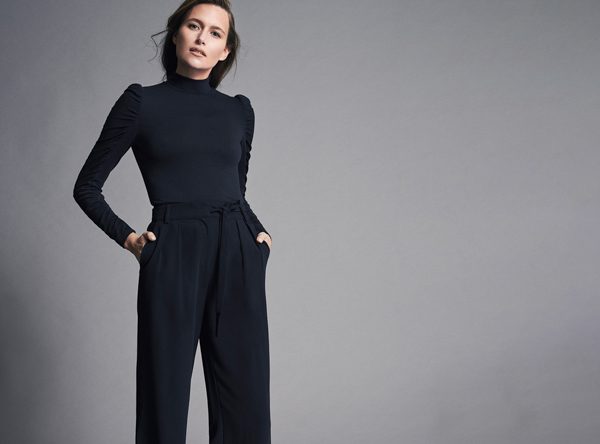 Not surprising then that black is a recurrent feature on the what's hot lists, more constant in its forceful repetitions than anything else in the style books.
With this humble hue's ability to make everything look that little bit chicer, it's time to get 'black' to basics. Besides, if Karl Lagerfeld, Coco Chanel and Christian Dior extol the virtues of black, then who are we to argue? It was Lagerfeld himself that once said, "One is never over or underdressed with a little black dress".
So check out our mood board for inspiration, after all, as they say, black is the new black.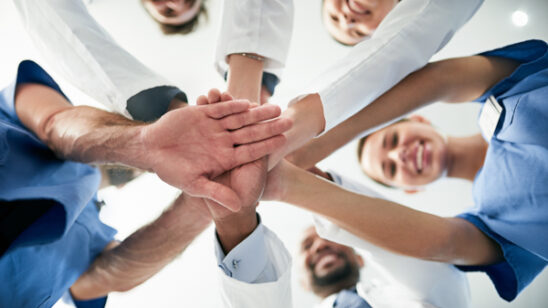 Previous Post