---
Via Sollertia Jewellers has been making sustainability a top priority long before it was at the forefront of customer demand.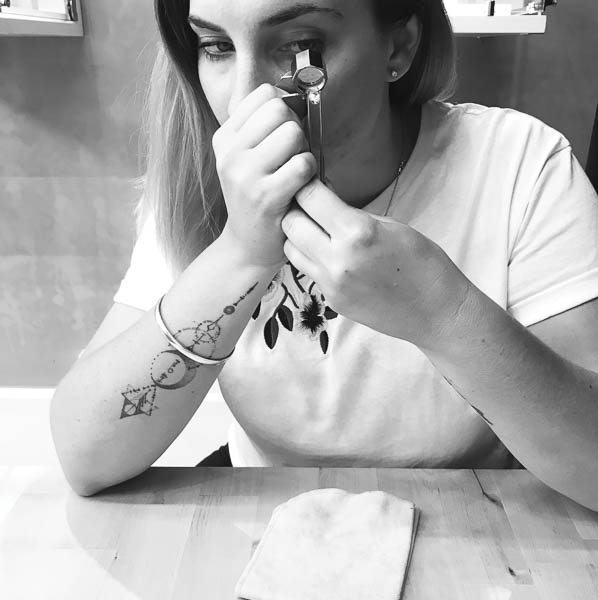 At every stage of the jewellery-making process – literally from design right through to the final product – special care and attention is taken to ensure their footprint on the earth is as light as possible. It's been a prominent philosophy of the independent jewellers, located at 11 New Regent St, since the beginning.
From using handmade recycled rimu in their packaging, to creating stunning bespoke designs made from re-refined New Zealand-sourced gold and fair-trade diamonds, they'll even go one step further and hand deliver your items.
"We're aware of our footprint on the earth, this is something we can do," says designer Clare.  "It doesn't leave here from design to the finished product… they're not only beautiful, but sustainable as well. We all have to start making a difference."
Find Via Sollertia on Instagram and Facebook. Phone 366 8001 or visit www.viasollertia.co.nz for more information.
---