---
The atmosphere in clothing boutique Molto Bella is so redolent of all things Italian, from the friendly welcome of three darling dogs to the gentle trickle of fountain water and the large Romantic period etchings adorning the walls, that you cannot help but be charmed by it all. And then there are the clothes….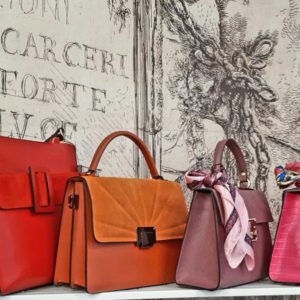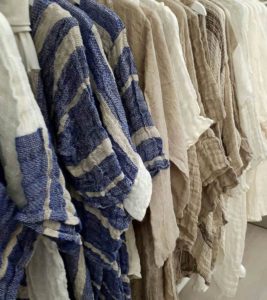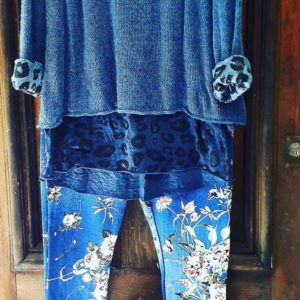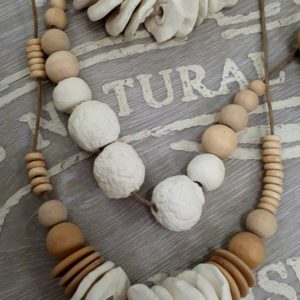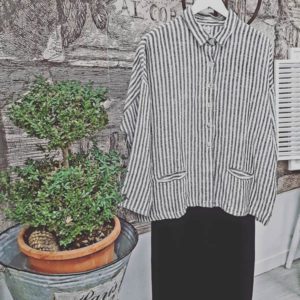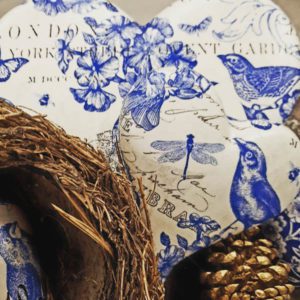 There's a workmanship to these clothes that's rarely seen and being made from the most delicate of silks, finest of linens, and purest of wool and cottons, you know you are going to look sensational wearing them. Anette Drewery, owner of Molto Bella, is fastidious when it comes to sourcing quality garments that nobody else has.
The predominance of clothing is Italian, followed by French and a small but select representation of exceptionally gifted Australian and Kiwi designers. "Our clothes are simply elegant; they are timeless yet of tomorrow. When a woman wears them, she wears them effortlessly because beautiful fabrics make you feel beautiful," Anette says.
It's difficult to draw your gaze from the clothing, but the European leather-crafted handbags shouldn't be ignored, nor should you bypass the finest napery from Lithuania, or the witty Belgian tapestry cushions featuring character pooches and other animals.
For décor inspiration, European lifestyle magazine, Jeanne d'Arc Living, will enthral you, and yes, those delightful Parisienne ink scrolls on the wall are all for sale! With the online store launching in July, life is indeed bellissima at Molto Bella!
Visit 199 High Street, Rangiora, phone 03 313 1366 or visit www.moltobella.nz.
---