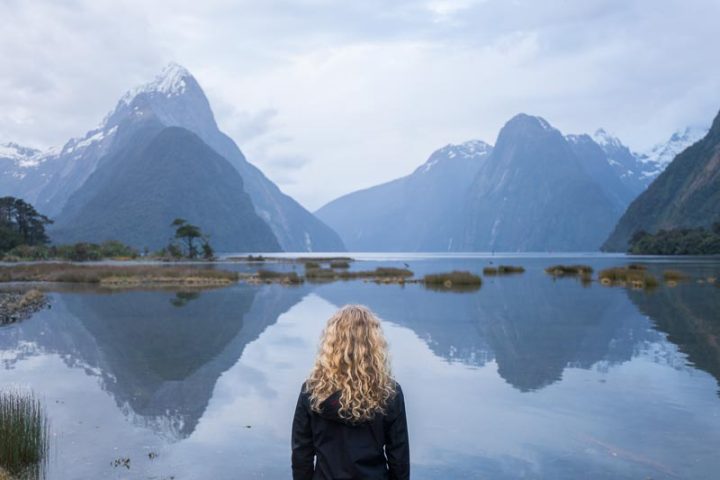 Become a local tourist
In New Zealand, we are experiencing an influx of international tourists. Why not join them and embark on an adventurous South Island road trip of your own?
See below a road trip itinerary that you can customise to how many days you'd like to spend in each place, starting in Christchurch and making the most of the exquisite offerings in the South Island.
Christchurch to Kaikoura
Depart Christchurch and head north to the coastal town of Kaikoura.
Enjoy the scenic drive along the eastern coast, with opportunities to spot seals, dolphins, and whales.
In Kaikoura, indulge in fresh seafood at a local restaurant.
Kaikoura, West Coast, and Nelson/Tasman
Leave Kaikoura and travel westward on the inland roads through Lewis Pass and the Buller region. Explore Buller's attractions, including the Buller Gorge Swing bridge, and check out the Punakaiki Pancake Rocks on the West Coast, before heading to Nelson, a vibrant city with a thriving arts scene. Consider taking a day to explore Abel Tasman National Park; it's well worth the effort.
Nelson to Wanaka
(via Whataroa)
Depart Nelson and head south to picturesque Wanaka, via State Highway 6 and South Westland.
Consider a detour in Whataroa for a river rafting adventure, in which you'll explore seldom-rafted rivers, set amidst breathtaking scenery. Have fun, and explore Wanaka, grab some great food and take in the serene lake views, before heading off again.
Wanaka to Cardrona
Spend the morning exploring Wanaka further, perhaps visiting Puzzling World.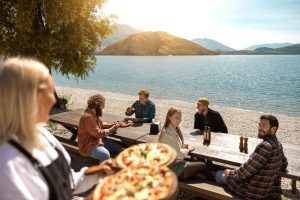 In the afternoon, drive to Cardrona, known for its historic hotel and stunning alpine scenery. Enjoy a peaceful evening in Cardrona.
Cardrona to Queenstown
Depart Cardrona and make your way to Queenstown, the adventure capital of New Zealand. Explore Queenstown's exciting activities, from bungee jumping to jet boating.
Queenstown to Tekapo
Spend the morning enjoying more adventures in Queenstown or relaxing by Lake Wakatipu.
In the afternoon, drive to Tekapo, known for its stunning night skies.
Visit the Church of the Good Shepherd and take in the celestial beauty at the Dark Sky Reserve.
Return to Christchurch at your leisure.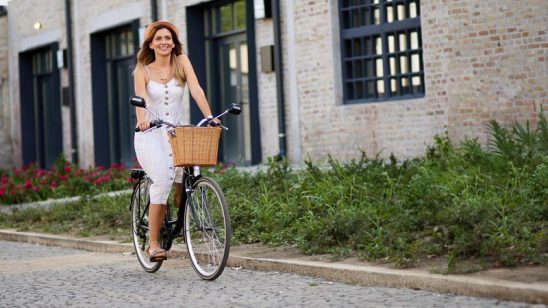 Previous Post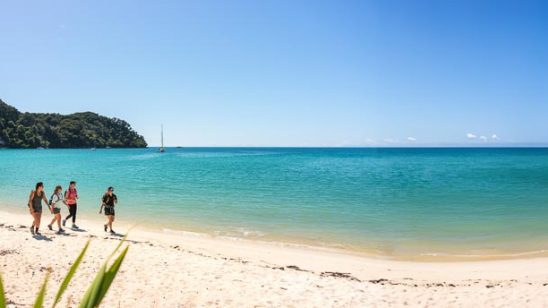 Next Post