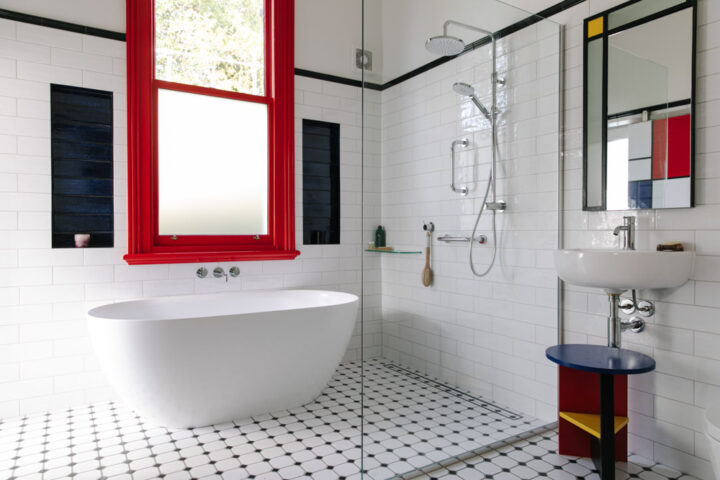 Beautiful bathrooms to enjoy: Butterfield Bathroom Renovations
Decisions, decisions. There are five well-known steps to making a decision.
1. Identify your goal, 2. Gather the information, 3. Consider the consequences, 4. Make the decision, 5. Evaluate your decision.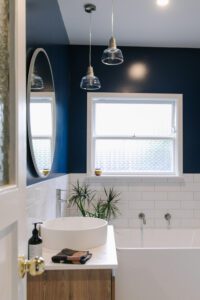 These simple steps can be applied to practically anything. From what you're going to wear today, to what you want in a new bathroom.
That's where Martin Lodge of Butterfield Bathroom Renovations comes in. He is the designer at the Christchurch company that has been creating beautiful bathrooms for 40 years.
"There are a lot of things to bear in mind when renovating your bathroom. The size, shape, light conditions, the type of shower or bath, the fittings and fixtures," says Martin. "We really are spoilt for choice as far as designs and colours and fittings go, but sometimes this can be overwhelming for people."
Martin and the rest of the team will guide customers on all the aspects of getting a bathroom that's achievable, pleasing to the eye and has all the functionality they need.
Here are some things Martin says to think about in your bathroom decision-making process:
Planning.
Before you start, if you're considering DIY, think about the complexity of the job. Can you handle it? Think about whether you'll need help with tiling, plumbing and electrical.
Know your budget and stick to it.
Hire a reliable and trustworthy project manager.
Accuracy. If you are doing the purchasing of fixtures and tiles, make sure you get the correct measurements.
Small space.
Martin says it's all about getting the balance right – the size and positioning of cabinets and the shower. Let lots of light in to open up a small bathroom. Install a skylight, if this is possible.
Simple bathroom renovation.
Not all renovations have to be a massive undertaking. Martin has these quick and simple tips.
Know your budget and stick to it.
Change your fittings, not your fixtures. You can make a significant impact on the overall look and feel of your space.
Instead of replacing your vanity, try refurbishing your existing one by giving it a new paint job.
Limit the number of tiles and use paint instead. This is cost and time efficient.
Selecting the perfect shower.
Before deciding on the shape and size, Martin says to think about these things:
The amount of maintenance and cleaning you're willing to do.
How much will the shower be used?
Do you want a luxury shower experience, or are you an in-and-out shower user?
Who will be using the shower? Children, people with disabilities, or older people?
There's a lot more to consider and discuss about a bathroom renovation. Call Martin at Butterfield Bathroom Renovations 027 351 1601 or email
martin@butterfield.co.nz.
www.butterfieldbathrooms.co.nz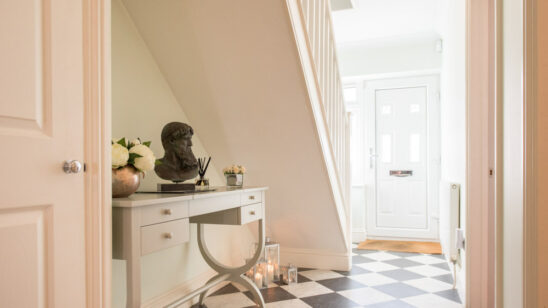 Previous Post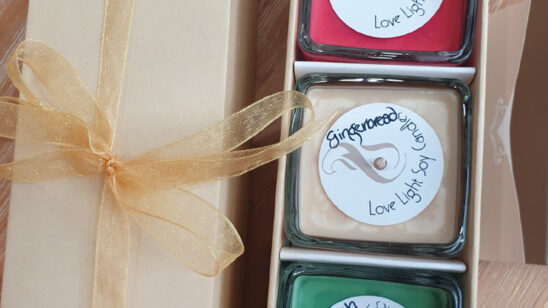 Next Post