After a few disrupted event seasons, finally, the industry is getting back into full swing. You know what that means… a new wardrobe incoming.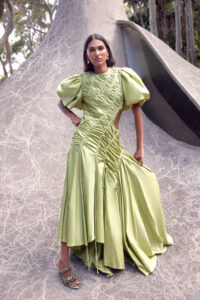 While formal attire is often the common dress code for weddings and other special occasions, there are varying levels of formality that the hosts can decide on for their special day. As well as this, the venue will play a big part in the kind of attire appropriate to wear. A beach event for example, probably won't call for guests to wear ball gowns and stilettoes.
Attending a celebration is going to be a day filled with fun and joy, probably dancing, standing, sitting, drinking and eating. So keeping all of that in mind, you want to be as comfortable as possible while still loving your outfit and feeling beautiful. Black is a classy option that will look formal, timeless, and great in pictures. If you love a little colour, then go all out and pick something fun and vibrant, it is a celebration after all.
Accessories should never be forgotten, and this is where you can elevate your look. Add a little sparkle with diamonds, or some chic chunky gold jewellery. Don't forget a pretty but practical clutch or handbag. You want something small and complementary to your outfit, but that will fit the essentials.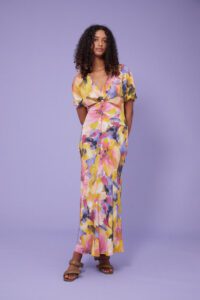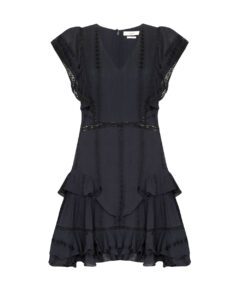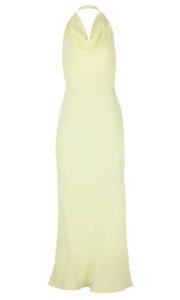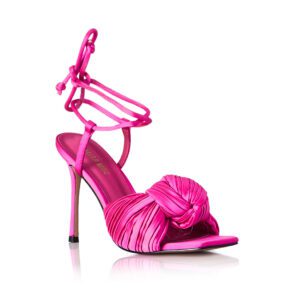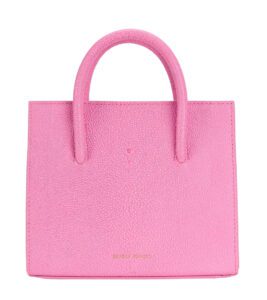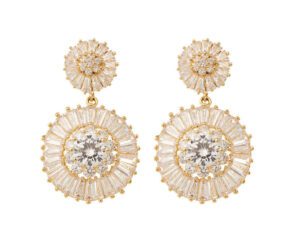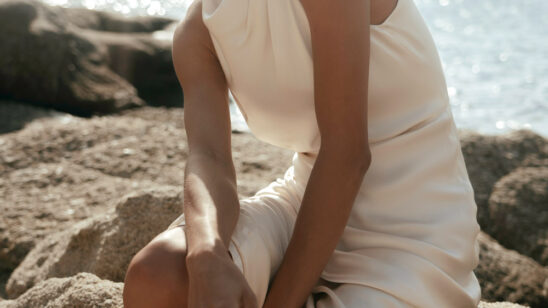 Previous Post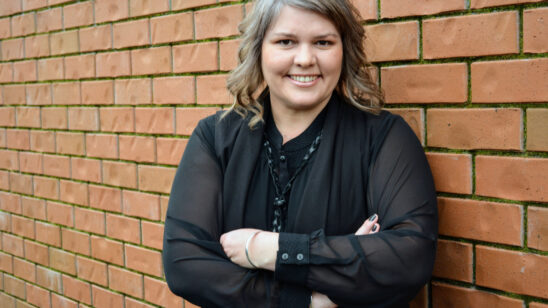 Next Post