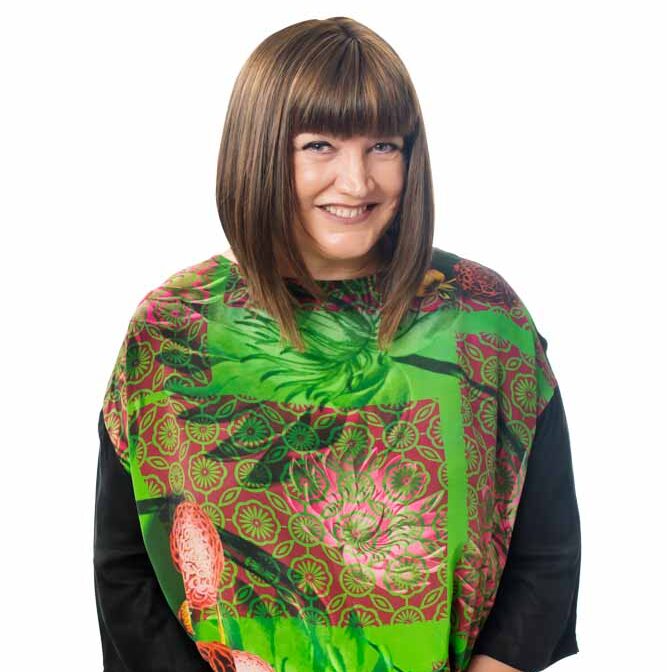 Be brave and confident
---
The Women of Influence Speaker Series recently stopped in at Christchurch's James Hay Theatre. The series is an opportunity for people around the country to listen and learn from some outstanding leaders, Chief Executive of Sport New Zealand, Raelene Castle being one of them.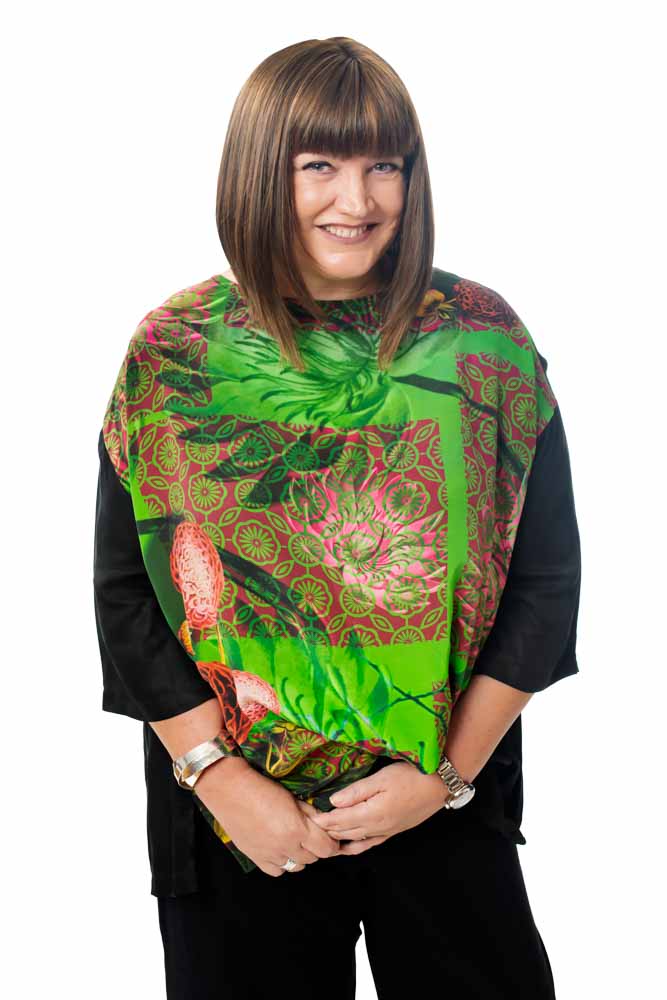 Raelene has gone from strength to strength in her career. Before joining Sport NZ, she worked in Australia as Chief Executive of the Canterbury-Bankstown Bulldogs and then Chief Executive of Rugby Australia, and before that, Chief Executive of Netball New Zealand.
As the first woman to take on some of these powerful roles, it is no doubt Raelene holds great influence.
For young women with big aspirations, the prospect of achieving these high-level roles may seem impossible, and the historical lack of women leaders only fuels that.
Raelene believes that for change to happen, there has to be female role models out there doing it. "You can't be it if you can't see it. Having role models such as the Jacinda Arderns, the Sophie Pascoes, the Women's 7s team, those are the women little girls see as heroes."
For women wanting to climb the ladder into higher-up roles, Raelene says, "you can't get the job you don't apply for. Be brave enough and confident enough to try, and trust that you will be able to ask and learn along the way."
And in times of self-doubt? Her perspective is simple. "Don't be afraid to employ someone better than you, smarter than you. There are lots of things I'm not great at, but I can employ an expert who is better than me. I can trust and support them and help them. You have to trust yourself that you can lead them."
When asked which women she finds influential, Sophie Pascoe, Billie Jean King, Oprah Winfrey are all on the list. But more than that, are the women she meets every day. "You don't have to be famous to be influential, I meet women every day who I find influential. Women who volunteer at the local rugby club every single week make such a difference in their communities. That's influential to me."
A final thought; not all advice is good advice, Raelene believes, but something that has stuck is, "Be authentic and genuine, but don't be so close that you can't kick their butts."
---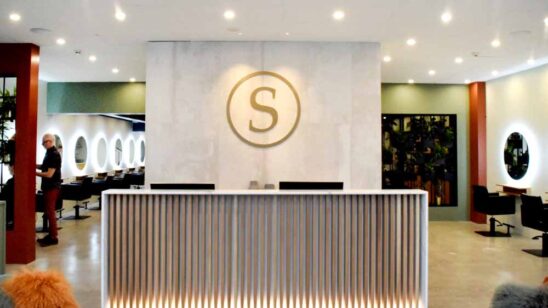 Previous Post