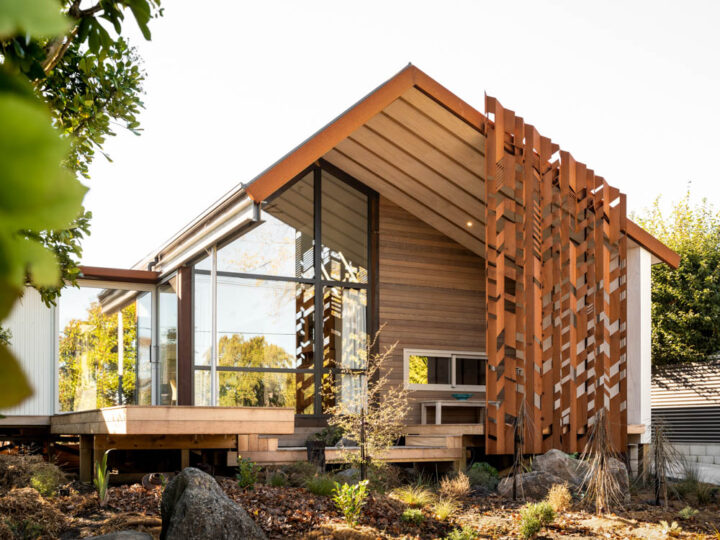 Award-winning swamp dwelling
A Christchurch 'Swamp Dwelling' in Opawa has won the 2021 ADNZ Resene SUPREME Architectural Design Award.
Designed by Ben Brady of Linetype Architectural, the unique 150sqm home is built opposite a river in a flood management area, exemplifying what is possible on an unforgiving, uninspiring site with no views, no bush and no heritage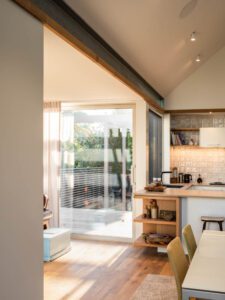 The ADNZ judges were wowed by the project, saying it was a building where the more you keep looking, the more you find.
"There is nothing exceptional about the site to exploit, there is no stunning view, no native bush, no flowing stream, and no heritage setting, no inspiration is present. Instead, this unforgiving site presents two direct difficulties – a long thin plan and a high ground water level.
"Yet, what has been produced here is an outstanding design. The extended gable to the front creates a sheltered link to the exterior landscaped areas; and a finely crafted folded perforated Corten screen creates a complementary screening and sheltering element to the front deck and elevation. A stepped deck softens the height of the exterior elevation inside and throughout, the design is exquisitely detailed and consistent.
"When you peel back the engaging and pleasing skin of this building, underneath you find the solid bones of a set of well-understood, eco-friendly technologies and design solutions. Out of the swamp has risen a sophisticated but unassuming beauty," they said.
Brady's fondly referenced 'Swamp Dwelling' was built for a retired couple looking to downsize maintenance commitments while also building a house tailored to their specific needs. They wanted easy accessibility, good building performance, an art studio, motorcycle workshop, a bedroom and a guest suite, plus good outdoor living.
Challenges with the site included a required floor level of 1.4m above ground, tough rules on earthworks and filling, a narrow lot, and a generous road setback from the river.
In addition to Brady's SUPREME award win, nine other New Zealand designers were awarded National ADNZ Resene Architectural Design Awards, including Craig South of South Architects, Greg Young and Andy McLeod of Young Architects, Mitchell Coll of Coll Architecture and Pippin Wright-Stow of F3 Design, all from Christchurch.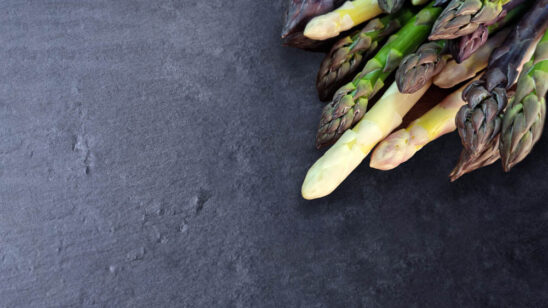 Previous Post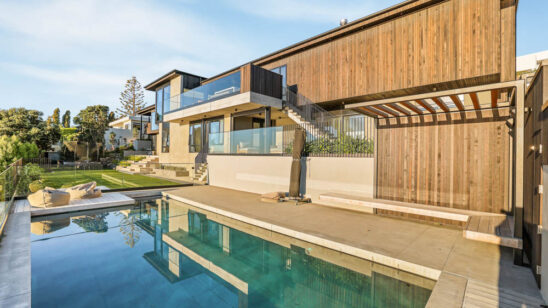 Next Post