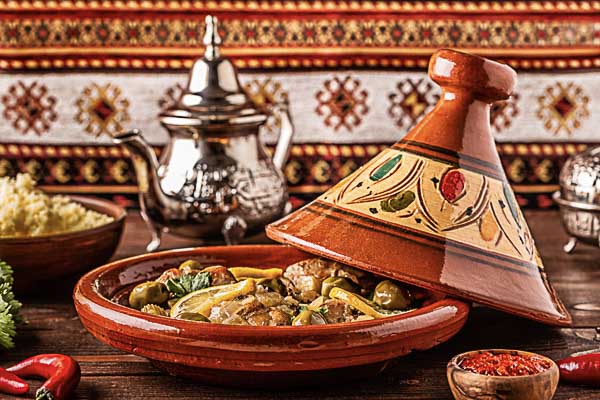 Authentic Moroccan cuisine: Mosaic By Simo
---
The tagine is at the heart of authentic Moroccan food. Dishes that are similar to stews cooked in distinctive earthenware pots, using unique spice combinations that encapsulate centuries of Berber culture.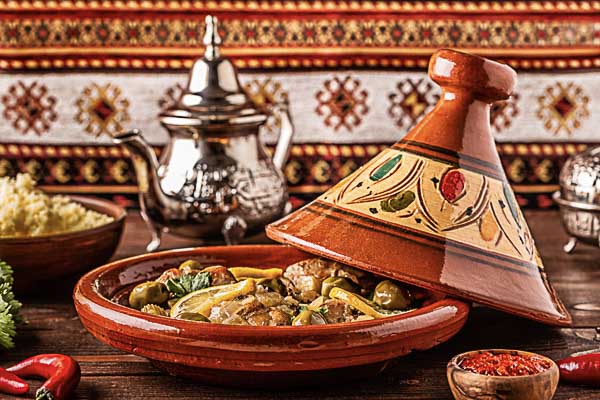 You can experience a taste of the real deal at Mosaic by Simo, the Addington restaurant and takeaway that's now an institution for Moroccan food in Christchurch. It was established a decade ago by chef Simo, whose reputation for authentic Moroccan cuisine is well-known in the city.
The emphasis with Moroccan food inevitably leads back to the tagine. You can choose traditional dishes like lamb, prune and almond or preserved lemon, chicken and olive tagine served with couscous that's flavoured with orange.
Or you can have your tagine stew with Arabic rice or smoked barley.
The restaurant has an impressive array of desserts to follow your tagine meal, and keep it authentic by finishing off with a Moroccan 'whisky' a.k.a mint tea.
Mosaic by Simo in the Addington Shopping Centre on Lincoln Rd, is a great destination for a spur-of-the-moment lunch or dinner, or you can book a table
03 338 2882. They're licensed, although BYO is okay for bookings, and open from 10am until late. See the menu on the website www.mosaicbysimo.co.nz.
---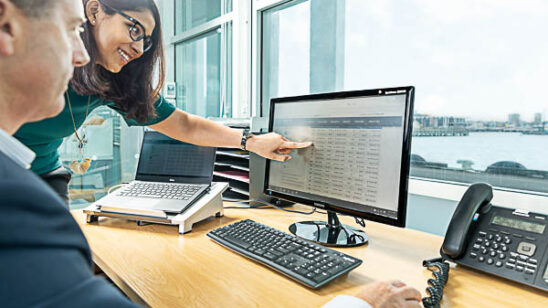 Previous Post