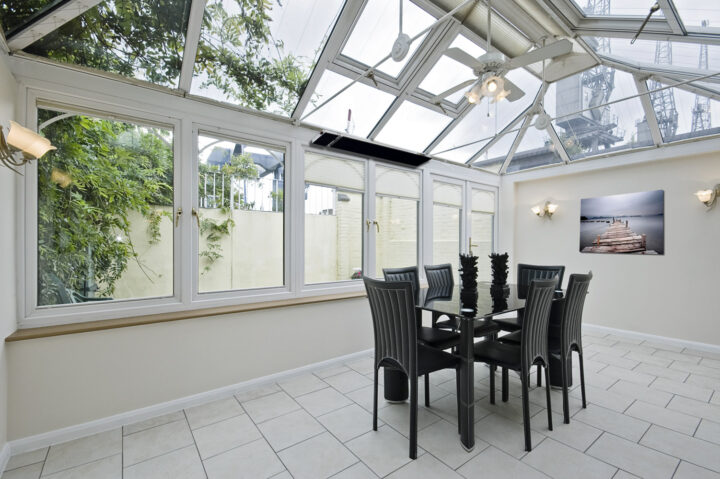 Artistic heating warms your world: Herschel
From gas to wood burning to electric, there are numerous options when it comes to heating, but which one is right for your home?
An innovative option that is gaining in popularity is infrared heating panels, which provide radiant warmth and also look aesthetically pleasing.
Herschel is the global specialist in infrared heaters and also New Zealand's market leader. National sales manager, Les Sperring explains that the special panels heat a home the same way the sun heats the earth.
"It uses far infrared energy to warm up the fabric of the building and all the things inside it, including you. This turns the very surfaces of your home into part of your radiant heating solution, delivering you a consistently warm and comfortable environment."
He adds that unlike convection heat, which simply warms the air and moves it around the house, radiant heat travels through the air and is instead absorbed by objects and the room materials themselves. "Once the objects and room have been heated enough, they radiate the heat as well, and your whole room becomes part of the heating system, giving you a wonderfully cosy environment to enjoy.
"When installed and operated correctly, it can be more cost-effective to warm your home over a 24-hour period than with a heat pump.
"Once your home is up to temperature, it radiates that heat back out slowly. When operated with a thermostat, the heaters will heat the environment, then switch off and let your home radiate that warmth back, only coming back on to recharge it again.
"We call this running time the cycle time. Once your home is heated up, the cycle time drops dramatically over a 24-hour period. Depending on what your home is made of, this could be as little as four hours a day for a home that is warm day and night," Les says.
"Aesthetically the heaters look great too. A slim-line discreet panel that can be ceiling or wall mounted, they're available in a range of styles, from white metal to black or white glass, and even mirrors. For high ceilings we have a hanging pendant version, and we also have outdoor heating so you can enjoy the feeling of the sun on the patio, long after it has set."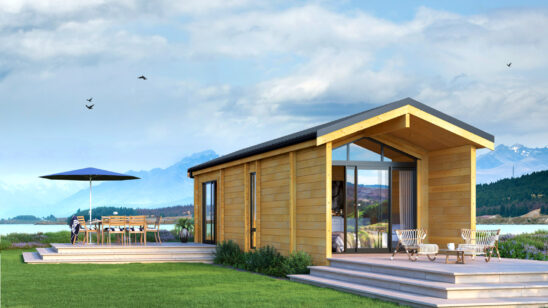 Previous Post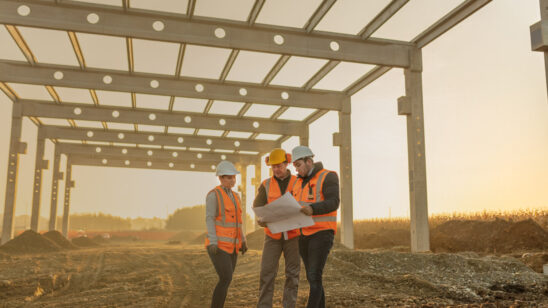 Next Post