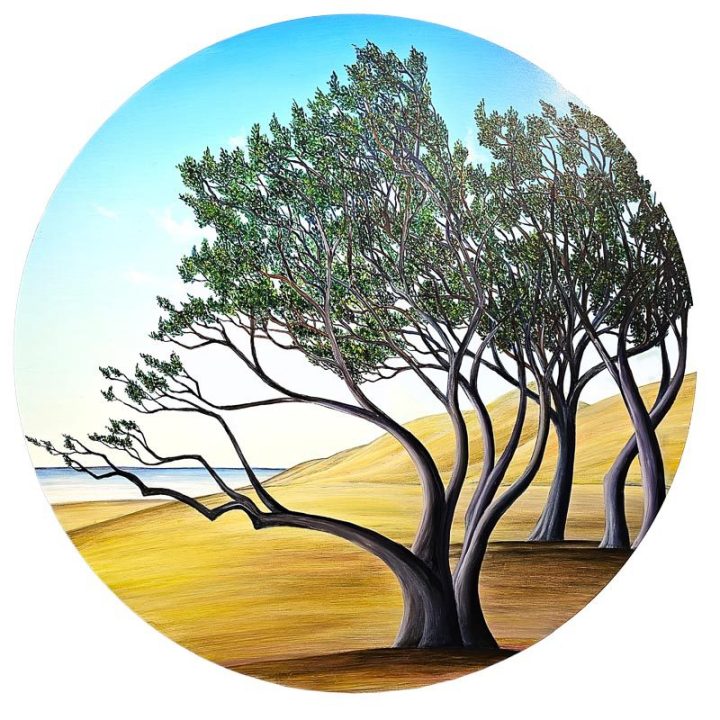 Art show open weekend: Windsor Gallery
Free entry, this fabulous exhibition weekend will feature a high-quality range of over 300 new artworks from 45 different artists, 15 of whom are new to the gallery.
Even if you've visited Windsor Gallery before, this will be a whole new experience and being the gallery's biggest show yet, you are bound to find a piece (or three) you'll be captivated by.
You'll see a variety of mediums of art, from ceramics to sculptures, all for sale. Noteworthy among these are new artist Sean Fietje's landscape of the Bealey River, a Wild Flower sculpture in beautiful Riwaka Marble by Lauren Kitts, Ceramic Dogs and figures by Nachiko Schollum, and an abstract painting with metal cord, bolts and Perspex created by Bruce Mortimer.
Art can infuse a strong ambience into a home and should absolutely be considered when completing the finishing touches of a new home or redecorated space. Not only is this an excellent opportunity to collect a range of art, but this art show open weekend will also showcase the scope of artistic talent in Aotearoa.
Mark the weekend in your calendar and get among the art community this November.
EVENT INFO
4-5 November 2023
10am-4pm
Windsor Gallery
386 St Asaph St, Christchurch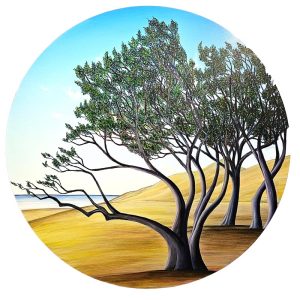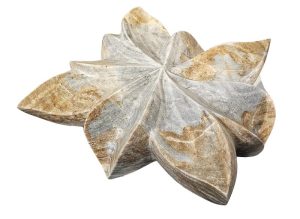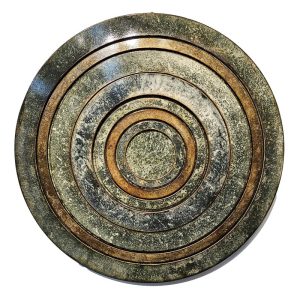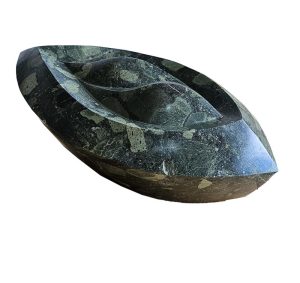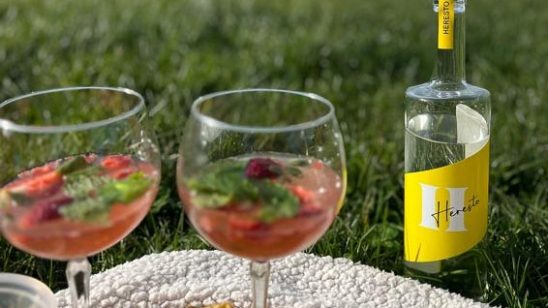 Previous Post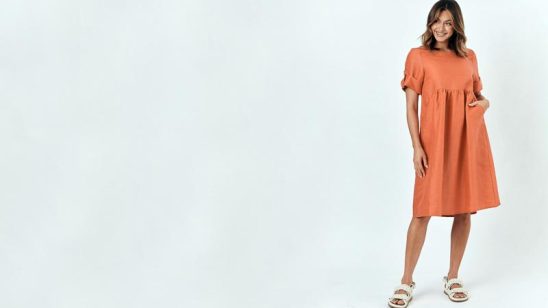 Next Post