---
The central city is exciting, alive and vibrant. In my opinion, there are several factors and benefits buyers should consider if they are thinking about living in the CBD.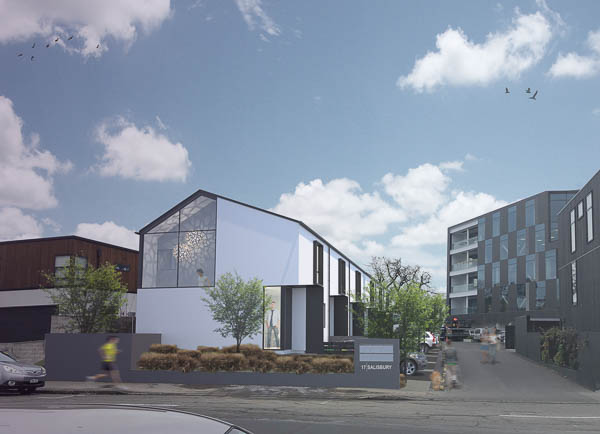 As homeowners are downsizing, it's a great opportunity to enjoy a vibrant inner-city. Living in a townhouse or apartment in the central city allows owners or tenants the benefit of a small footprint and low maintenance options with easy access to local services and amenities. The simplicity of central city living cannot be underestimated, having cafés, restaurants, entertainment, art and culture, music and great bars right on your doorstep. In 2018 there were seventeen events in Hagley Park. The soon to open Convention Centre, the Metro Sports Facility, the recent opening of the Town Hall and other city projects will only make living in the CBD more exciting.
Another aspect of living in the inner city is a growing community spirit. There is a swing back to knowing your neighbour and a sense of looking after each other, especially for those in multi-unit buildings. This fosters a sense of security, safety and feel-good factor. We've had strong sales in the city over the last two months, with one-bedroom apartments from $330K to executive three and four bedroom dwellings up to $2m, from first-home buyers and families to professionals and investors. We have three only left at 17 Salisbury Street, a lovely two-bed two-bath townhouse for $680,000. I have a free inner-city booklet with the current new build properties plus pending projects.
Email Mark.OLoughlin@harcourtsgold.co.nz to receive a copy or text me on 021 339 078.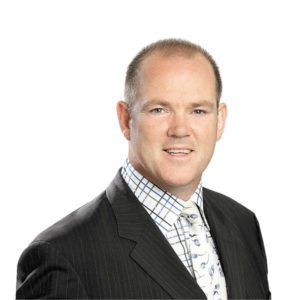 ---