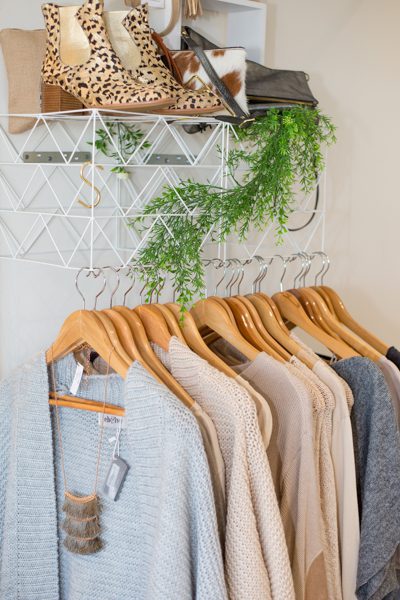 A TAD classy: Pegasus and Papanui boast upmarket duo of boutique fashion destinations
The best designer clothing is supremely comfortable, toasty, and addictive. Ditto with accessories. This describes the wares at TAD. Even the wallets, key-rings and cuffs here have feel-good factor.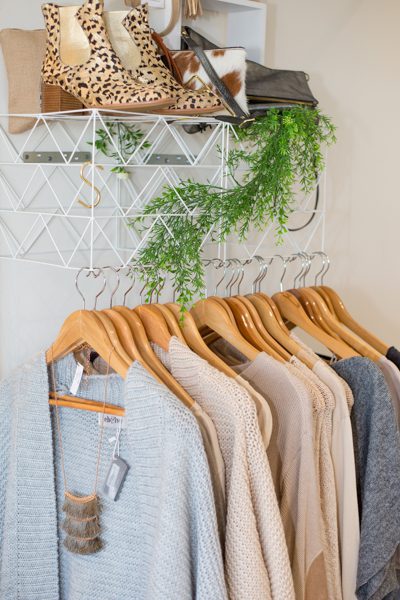 For real feather handbags sharing display space with fine sterling silver necklaces, cuddly merino ponchos and wholly desirable LTB denim and Black Orchid jeans, the TAD stores at either Pegasus, North Canterbury or Northlands, Papanui are great destinations.
TAD is actually a bit of a fashion-blogger's paradise. That's because cool pieces to coordinate co-exist here. The result? That 'I just pulled on the clothes hanging over the end of my bed' look, when you want the appearance of effortless. It's non-matchy-matchy; authenticity plus attitude.
Even hats here are knubbly knits or that rarely found style essential; the felted, 100 percent woollen panama. And extra fashion points apply for this appearing in navy as well as ubiquitous black.
TAD offers delectable fluffy slide-slippers. There's comfort mixed with IT-girl nonchalance and enough practicality to justify their purchase. "We buy and stock highly wearable clothes," co-owner Tracey says.
TAD's tactile, sensuous stock has labels like Ivy Blu, Naudic, Ministry of Style, Nyx & Min, Mooi, and Silk & Steel amongst many more.