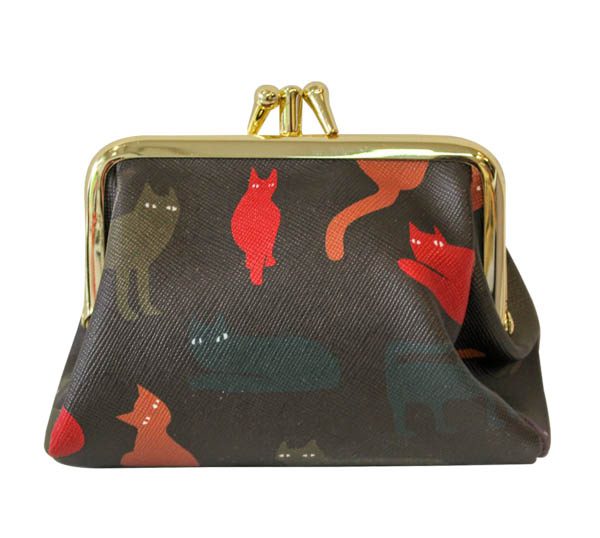 A stylish step forward: Style Footwear
---
The team is back up and running at Style Footwear on Burnett Street in Ashburton. Located in the CBD, the friendly store is packed with comfortable, stylish footwear as well as new ranges of bags, wallets, scarves and jewellery.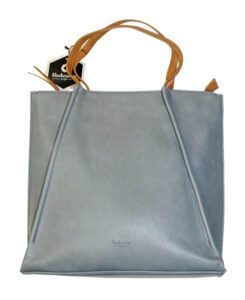 After navigating the challenges of lockdown, owner Melissa and her right-hand-woman Trudy are continuing what they do best: providing comfortable affordable footwear with professional personalised fit service and advice.
Melissa, who has owned Style Footwear for seven and a half years, has a local-focussed philosophy – stocking New Zealand-owned designers, with an Ashburton-based jewellery range, and hand-knitted merino scarves making their way in store, too.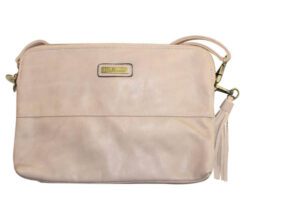 "The COVID situation threw some challenges our way, but lockdown provided the time to contemplate and to plan for the future of Style Footwear – which is to keep going," Melissa says.
Melissa says herself and Trudy are loving seeing their regulars and have enjoyed catching up with everyone now that they have returned to the "new normal".
As the winter season ends and the spring/summer range is not far away, it is of course sale time – which means great bargains for the customer!
Style Footwear's online store is also growing quickly with orders being placed from Australia as well as all over New Zealand.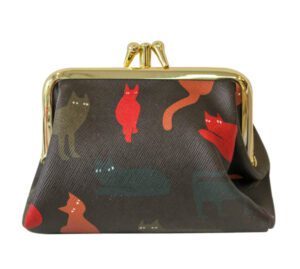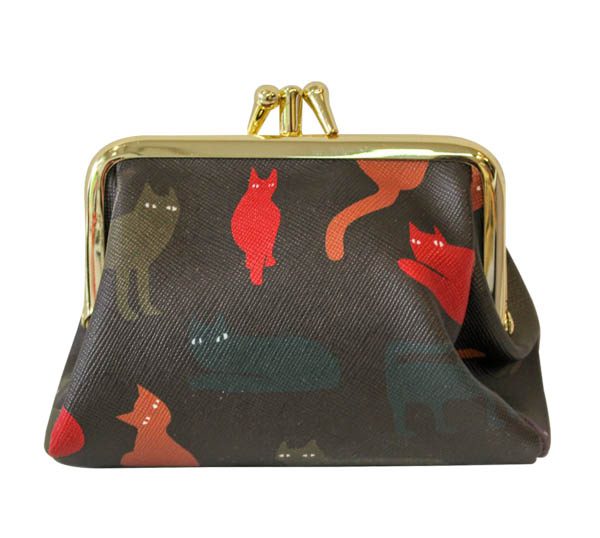 Melissa says she wants to thank everyone for their on-going support and she looks forward to seeing you all instore soon.
Be sure to join their mailing list and follow on both Facebook and Instagram to keep up with all the latest news happening at Style Footwear.
---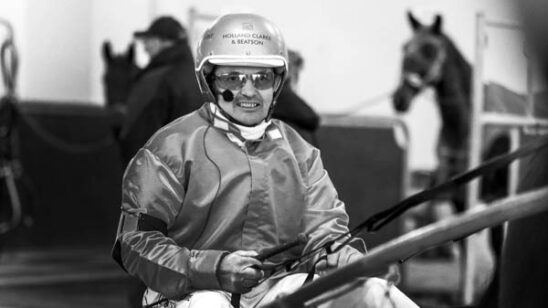 Previous Post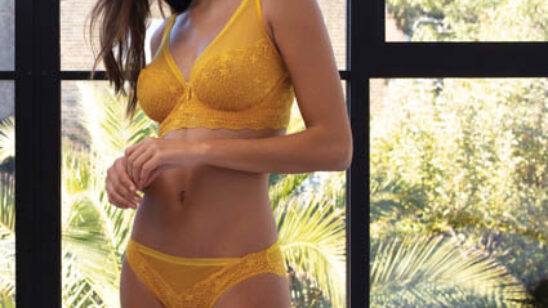 Next Post