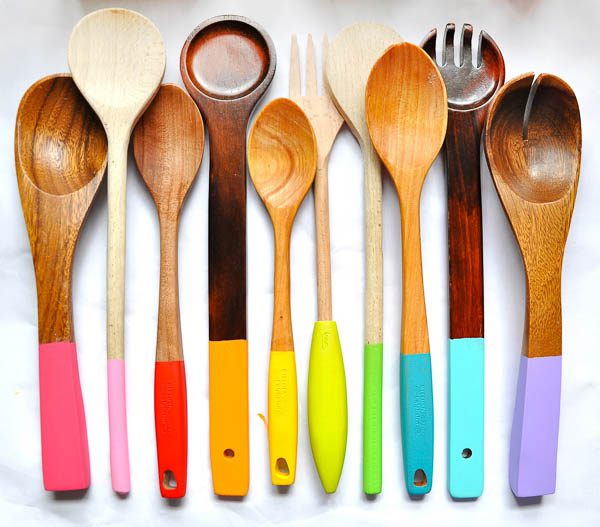 A spoonful of colour
---
If you're finding yourself twiddling your thumbs this summer and wanting an excuse to start some D.I.Y projects, we have just the one for you.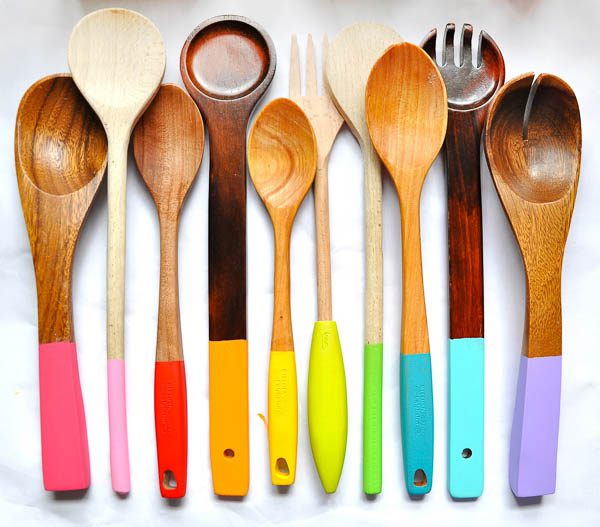 Aside from looking cute and quirky, dipping your wooden spoons in paint can also be very practical.
Searching for anything in your utensils draw or pot can be a bit of a mission… all the items begin to look the same in a pool of silver or wood.
This will never be the case if you distinguish with paint and colour code accordingly. Why not assign a certain colour to every utensil?
Soon enough reaching into the draw for the blue handle of the salad server will become second nature.
---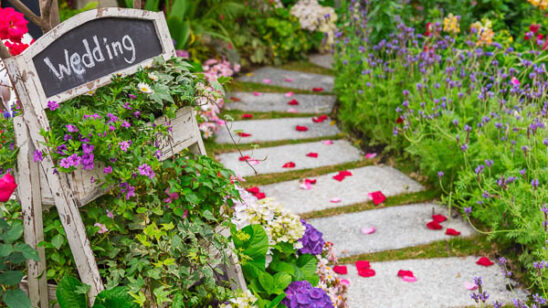 Previous Post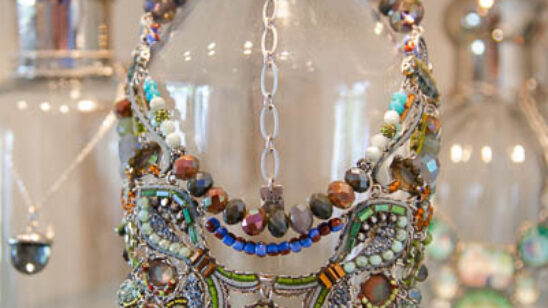 Next Post