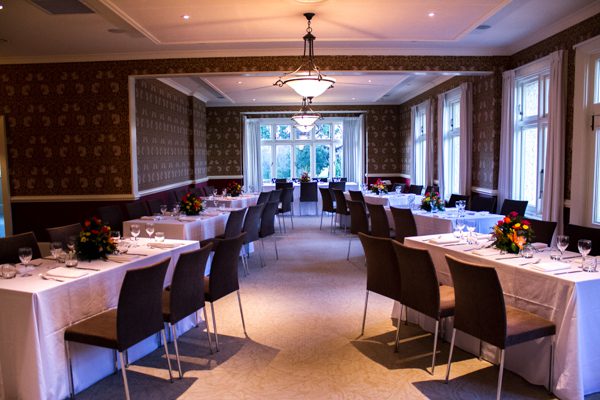 A memorable conference: Ilam Homestead
A company away-day or two is a chance to foster clear thinking in a place of beauty. The Ilam Homestead, ten minutes from Christchurch's International Airport, is that sort of facility.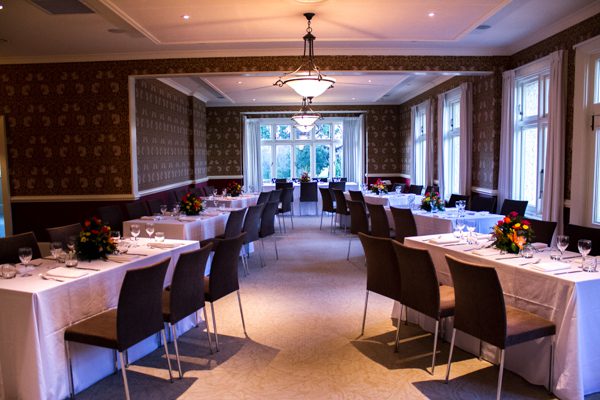 Built with grace and grandeur in 1858 by the man who named the suburb 'Ilam,' and twice gloriously reinstated and refurbished over ensuing years, this has become conference gold.
Groups of ninety-five or fewer are comfortably seated upstairs in the dining hall, with all the catering capability and bar services available on site.
A very versatile, large, art-endowed house, Ilam Homestead boasts spaces ideal for more intimate gatherings also, and is configured for think-tanks numbering 12 or 100. Plenty of off-street parking takes the stress out of the logistics.
Spilling out into spacious rhododendron gardens, this warm, peaceful homestead fulfils technological-capability and catering choice wishes. Plus – it's a perfect backdrop for photos.
For more information, phone 0275667900 or visit
www.ilamhomestead.co.nz.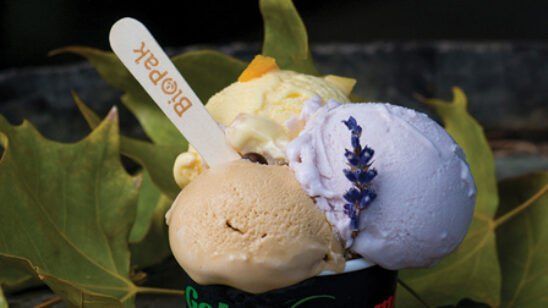 Previous Post