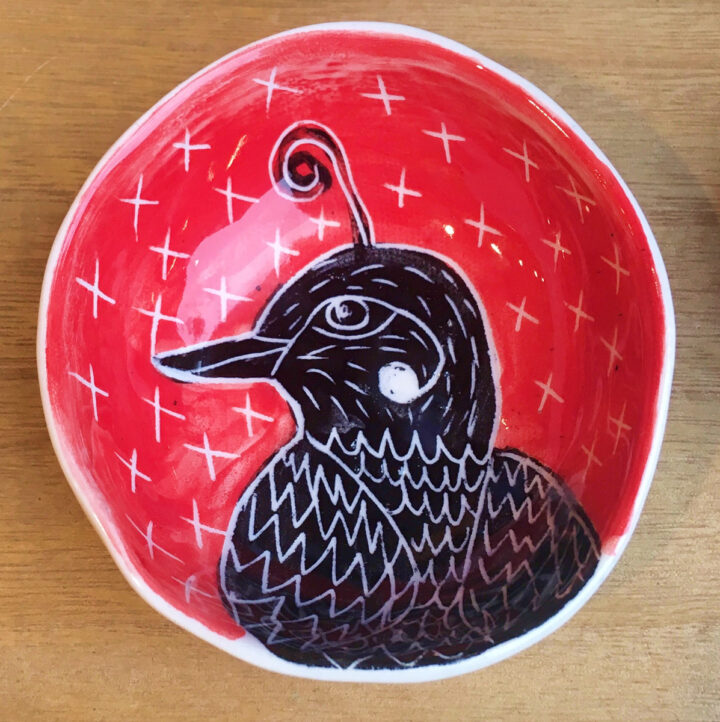 A luxurious lair: The Fox's Lair
---
The Fox's Lair is a fantastic little gift boutique with artistic, vintage and quirky finds, tucked around the corner from Café Metro at 121 Papanui Road.
Owners Selma and Marie are all about supporting small NZ businesses and upcoming local artists as well as ethically importing select wares. The result is a treasure trove containing unique art, homewares and jewellery – all very affordably priced.
New Zealand treasures include quirky hand-painted ceramics, Moth brand bags and purses, cruelty-free body products made from natural ingredients, plus one-off gemstone and recycled jewellery pieces handcrafted right here in Christchurch. Imported wares range from beautifully scented candles made in Australia, to soft and luxurious alpaca scarves from Ecuador, and even English-made traditional Heron Cross Pottery.
---
For a diverse range of easy gift options, a variety of gorgeous things to beautify the home, or that special something customers can spoil themselves with, it's bound to be found at The Fox's Lair. Follow on Facebook for new arrivals, www.facebook.com/foxslairchch.
---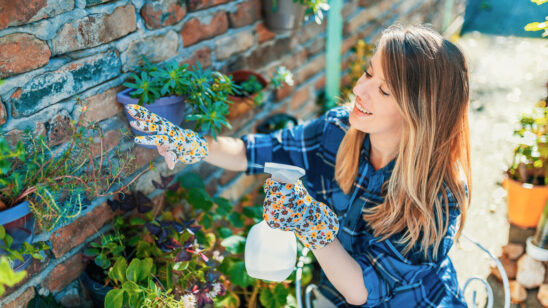 Previous Post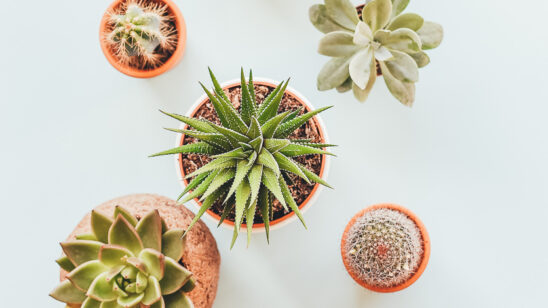 Next Post