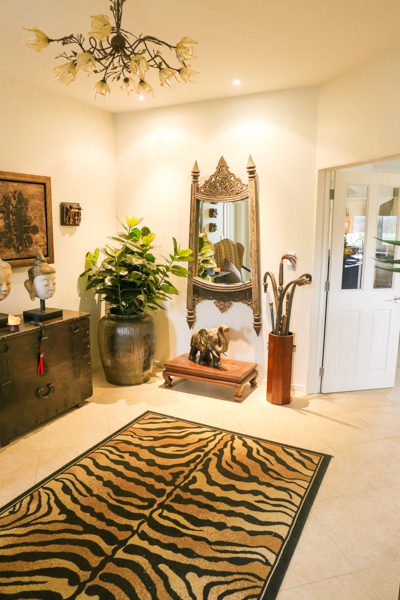 A glorious haven: Chateau Pritchard
From the moment Barbara and Neville Pritchard throw wide their doors in welcome and old English sheepdog Fergus gambols a happy hello, visitors to Chateau Pritchard immediately sense that here reigns blissful luxury.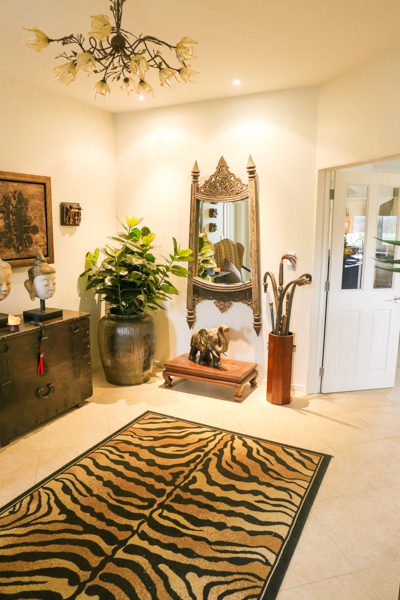 Having lived in many countries, most recently Hawaii for the past 23 years, Barbara and Neville have mingled with the famous, so expect some fascinating chronicles!
Located just 20 minutes from Christchurch Airport, the 32-acre chateau boasts three magnificent bedrooms, of which the largest, The Oxford, has an ensuite – a heavenly retreat for honeymooners.
With six golf courses within a 15 minute range, and nearby Lincoln village offering superb cafés, restaurants and must-see art galleries, your day is splendidly filled.
That just leaves the nights. "How does sipping bubbly in the spa pool while gazing up at the stars sound?" asks Barbara.
Barbara, book us in!
---
For more information, phone 022 358 1690 or visit www.chateaupritchard.co.nz.
---