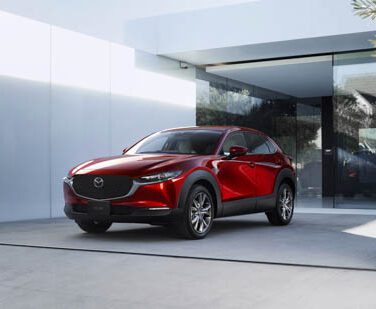 A compelling package
---
When the all-new Mazda CX30 made its debut in New Zealand, it was launched online, thanks to COVID-19. However, after waiting patiently, we finally got a taster of Mazda's new SUV. Mazda says the new CX30 slots perfectly between the CX3 and CX5 in its SUV line-up. However, with the CX3 and CX5 offering such a compelling small and mid-sized SUV package, do we really need an SUV in between?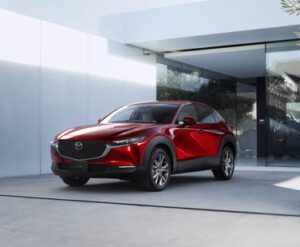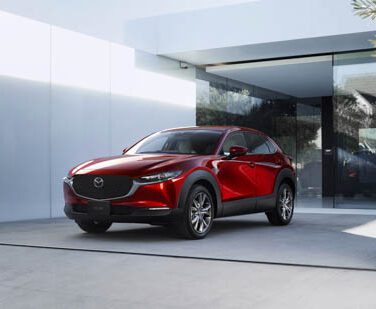 The CX30 is essentially a raised version of the Mazda3 hatch.
However, despite looking almost identical to the more grounded 3, the CX30 has actually shrunk by 70mm and features an entirely new rear end.
Like the Mazda3, the CX30 is available in three trim levels, the GSX at $41,490, GTX at $44,990 and the top end Limited at $49,990.
The GTX featured here is, according to the team at Blackwells Mazda, the most popular model in the range.
The entry level GSX gets FWD and a 2.0L four-cylinder Skyactiv engine with 114kW/200Nm, but the GTX and Limited get the bigger 2.5L unit and AWD.
With 139kW/252Nm, it is nothing short of sublime. Plus, you will be sipping the juice at 6.8L/100km thanks to the aid of cylinder deactivation.
Toys are something the CX30 is very generous with.
All models get the i-Activsense safety package as standard kit, which gives you a plethora of gizmos keeping you on the straight and narrow.
These include lane-keep, active cruise control, blind-spot monitoring, rear cross-traffic alert and active emergency braking.
The GTX also gets Intelligent Speed Assistance, front parking sensors and off-road mode.
The latter is down to the fact the GTX and Limited are AWD. The Limited also gives you leather trim and a thumping Bose stereo system.
Head and legroom are not as generous compared with the CX5 and, with 430L, neither is boot space.
That said, the seats themselves cocoon you like few others and the overall ambience of the CX30's cabin feels like the car costs double its asking price.
Plus, all the switchgear actually feels satisfying to touch.
Once you are up and running, you quickly realise just what an utter peach that 2.5L Skyactiv engine really is.
Coupled with the uber slick six speed automatics transmission, cruising around suburbia has never been so refined in this price bracket.
Acceleration is not rapid thanks to the lack of a turbo, but from 2,000 to 4,000 rpm, you are able to waft forward at a considerable rate.
Mazda's G-Vectoring Control steering allows you to have a sublimely comfortable ride without being wobbly in the bends. It really is the best of both worlds.
Despite the space niggles, the CX30 still manages to be a sublime all-rounder. The CX30 is the Mazda SUV we didn't think we needed, but really glad it exists.
---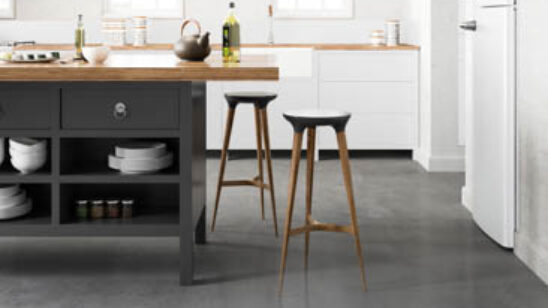 Previous Post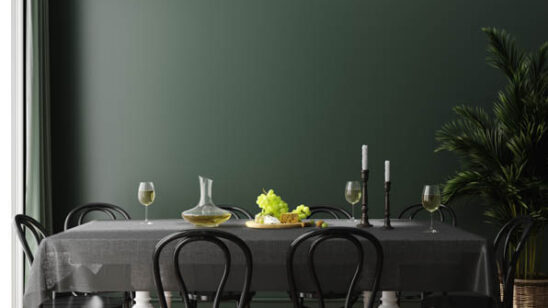 Next Post