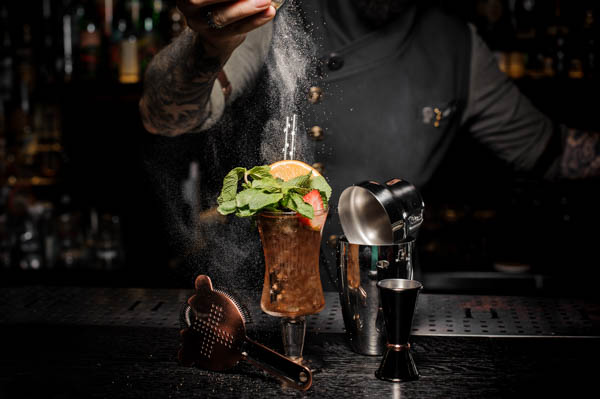 The secret's out! Alcohol's hidden secrets
---
At the height of the 1920s prohibition era, when the possession, purchase and consumption of alcohol in the US was illegal, there were as many as a hundred thousand illicit booze joints in New York alone!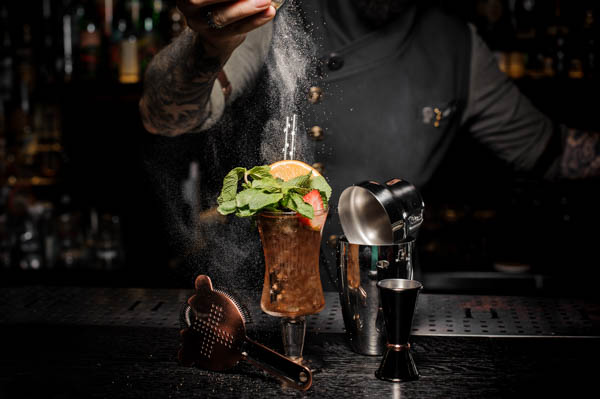 Speakeasies, as they came to be known – because they were only spoken of quietly – sprang up in response. People wanted to drink alcohol and entrepreneurial types, many with ties to organised crime, established secret bars and lounges whose location was carefully guarded. In hidden rooms, basements or attics, these concealed saloons flourished. Word of mouth and secret passwords or handshakes were often the only way to get in.
Non-descript and elusive, speakeasies broke down social barriers between races, men and women, rich and poor. They introduced jazz music to new audiences. New ways of imbibing alcohol were invented. Some say the cocktail was revolutionised in the speakeasies as bartenders tried various ways to mask the poor quality, cheap alcohol some of them were selling, to make it more palatable.
Prohibition ended in 1933 and speakeasies largely either disappeared or returned to business as usual in most states (Mississippi enforced prohibition until 1966!). The temperance movement attempted to get prohibition established in New Zealand in the 19th and early 20th centuries, but generally failed. Jump forward to the 21st century where the night-life and alcohol industries are still very well established in western culture and the continual quest for the different has seen a resurgence in popularity of cocktail bars styled after the speakeasies of American history.
Just what makes a booze joint a speakeasy these days is a matter of hot debate. There seems to be some agreement however, on the inconspicuous, even hard to find, location and a serious cocktail programme to satisfy the punters. With social media, inconspicuous may be a hard ask; a line-up of spectacular cocktails is somewhat easier. Littered throughout Christchurch, a number of speakeasy style lounges are very popular, each with its own distinct vibe. Some are easier to find than others. For those already in the know, that drycleaners is literally just a front. Go through it to a sophisticated, seated-service, opium den themed cocktail lounge serving exotics such as the Opium Sour and Disturbance.
That bookshelf? Yep. Secret entrance. Behind it, a dimly lit, opulent cocktail bar where you can imbibe such classics as The Manhattan, or specialties such as Mystery of Suite 12.  Another very popular inner city social club is "completely dedicated to, and somewhat obsessed with, the craft of the cocktail," and there's a sneaky little cocktail bar in the heart of Riccarton. Not everyone is a fan, however. Harrison Jacobs, in a piece for Business Insider says "there is no trend in nightlife culture that has more outlived its welcome than the speakeasy bar.
"No way!" says one Christchurch speakeasy manager. "Not true at all." The speakeasy is alive and well, and in fact immensely popular. "The numbers don't lie." If you are looking for a great night out, or a unique private venue, fire up the google machine or ask around. You never know what you may find in some of those hidden rooms behind discreet doorways or bookshelves.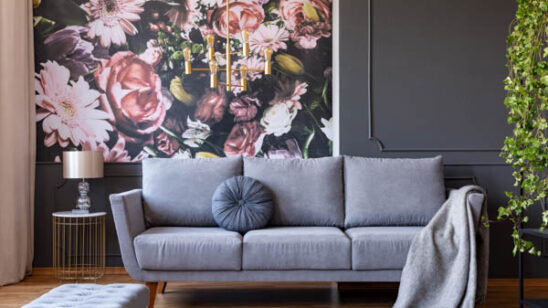 Previous Post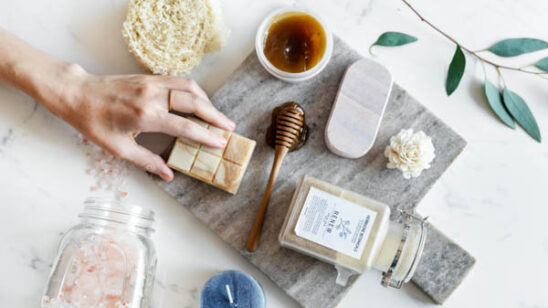 Next Post