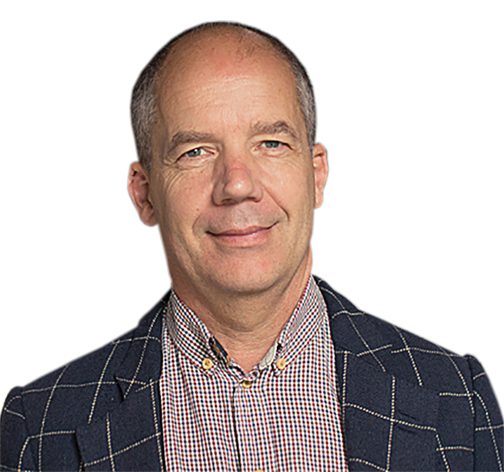 The Influencers Column: Tim Nees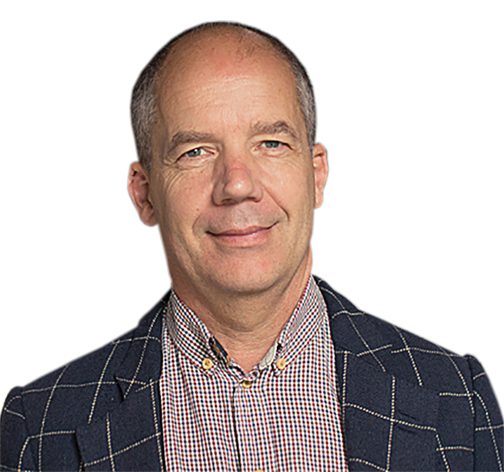 For the past two years I have been Branch Chair of the NZ Institute of Architects here in Canterbury, leading the committee through a number of programmes and events that have increased public awareness of the practice of architecture. Last week I stepped aside for a new Chair – Mike Callaghan – to lead further changes and improvements over the next two years.
It is vitally important that the work of architects is understood in all its complexity and richness, and not judged solely on the resulting buildings. And it is important that buildings are understood not just as objects we walk or drive past, but things we inhabit and experience in all sorts of ways. Buildings are 'mini-worlds' and we are the 'life-form' they support and interact with. So to encourage the public to engage with buildings they might not normally engage with is of vital importance for the profession.
Ways of doing this will be what drives The Festival of Architecture in September this year. Not only will there be open studios and city walks, but backstage passes opening the doors to the backrooms and service spaces of some of the buildings in the city. There will also be lectures and presentations showcasing future work coming up in the city, and also talks and discussions around the buildings we have and the buildings we've lost. And these discussions will be extended into the virtual arena, through on-line engagement with community groups and other professional bodies.