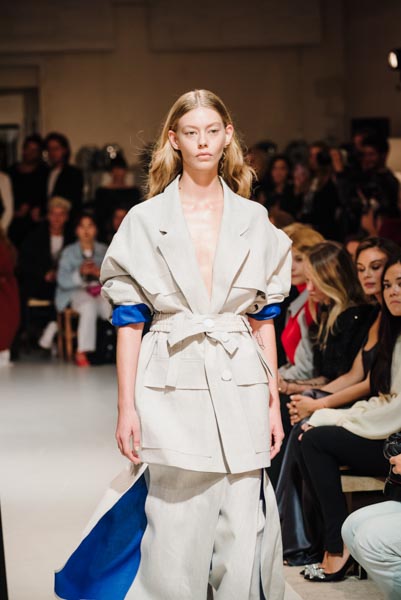 The bigger, the better: Baggy style is back!
---
Forget skinny jeans, bodycon dresses and slim-fit shirts: baggy style is back! Oversized clothes allow movement and are extremely comfy, but they can also be a little intimidating if you're unsure about what to wear with them. Here's how to let loose this season with spring's trend, which is quite literally, big!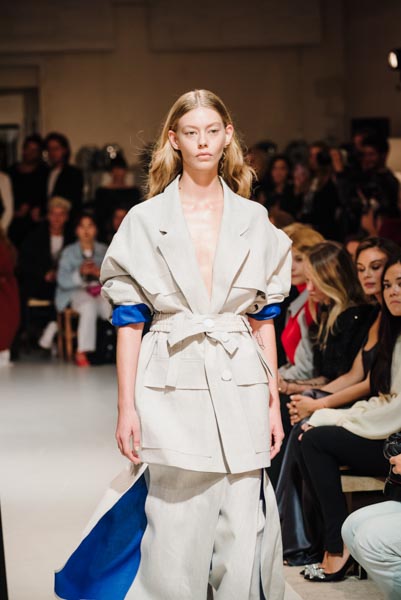 Firstly, don't shy away from picking oversized pieces from top to bottom. Whether it's a hair piece, or statement hat, start the look strong and finish it off with a pair of baggy denims, making your legs look loose and relaxed.
Another opportunity for women to go big is large shoulder pads and earrings that brush the collarbone. It may sound a little eighties, but it's a look that's making a dramatic return. When you're tired, or feeling self-conscious, it may be a little cliché to throw on that boyfriend sweater, chunky knit or sack dress that you can disappear into. We know these pieces are completely necessary, but don't hide in them; wear them with pride and transmit an air of sartorial confidence.
Oversized sack dresses are aesthetically pleasing and they're wonderfully unfussy, but sometimes they can make you look a little shapeless and too baggy. If you're worried that the dress might look like it has swallowed you whole, simply cinching it in at the waist with a belt can elongate your silhouette.  For a more subtle approach to the oversized trend, start with accessories. Think chunky bracelets, bold necklaces, eye-catching rings, bulky bags. Don't hesitate to give these looks a try; they may leave you pleasantly surprised.
---
---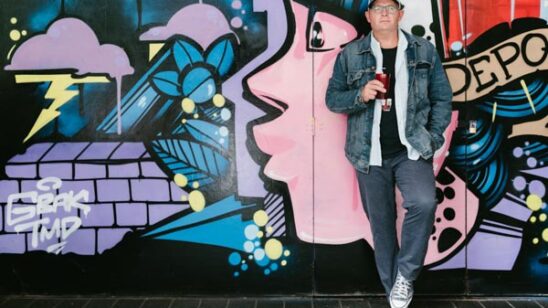 Previous Post