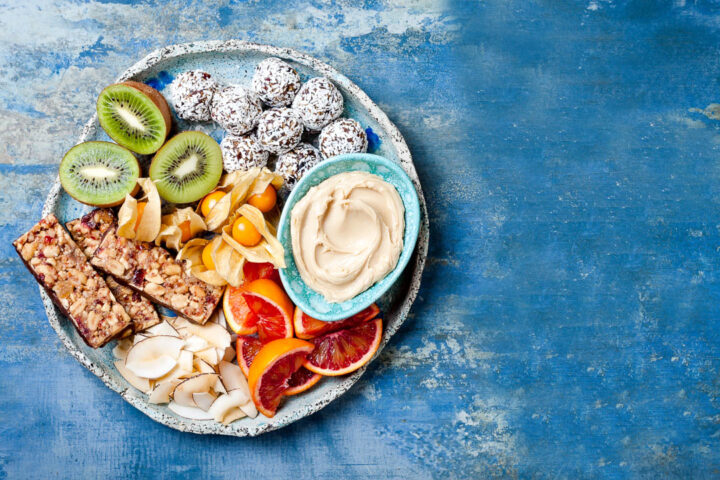 Taking a bite out of summer
---
Snacking is so summer, as we amp up the socialising, dash to our outdoor passions and host pre-Christmas catch ups.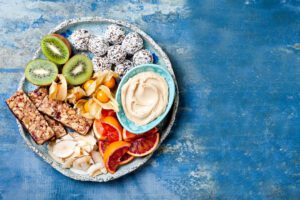 FROZEN IS COOL
Invent healthy homemade ice-blocks with yoghurt or blended or squeezed summer berries, mint, lime or ginger – not just for kids. Pieces of fruit, like watermelon and strawberries, quenches straight from the freezer. And ice-cream with a sugar-free base of blended banana is a sinless snack.
YUM ON THE RUN
Petite pieces of filo pie power-packed with greens, or French-style tarts, think asparagus with goat's cheese, are delish room temperature. Tabbouleh is summer in a take-out container. Flexible recipe versions include bulgur wheat, lemon, mint, parsley, cucumber, tomato and
olive oil.
PRETTY PLATTER
Prepare a summer scene with fruit platters of eye-catching dragon fruit, mango, persimmons and medjool dates, with dipping-pots of Greek and coconut yoghurts with zest, mint, ginger and honey. Spike melons and pineapples with a favourite tipple and sprinkle pistachios and pomegranate seeds.
HYDRATING HANDFULS
Wheels of cucumbers are refreshing vessels under a herby cream-cheese with smoked salmon, or a juicy prawn. Fill crunchy celery pieces with nut butters and soft cheeses. Chickory and curvy lettuce leaves make boats for morsels of creamy-dressed cold meat, seafood, peppers and herbs.
---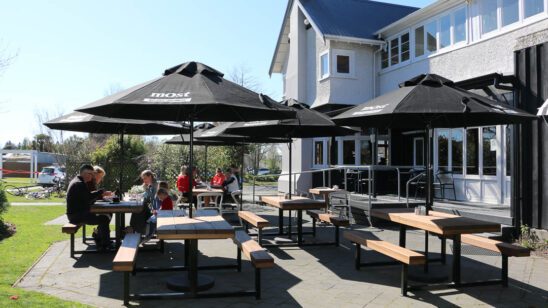 Previous Post