---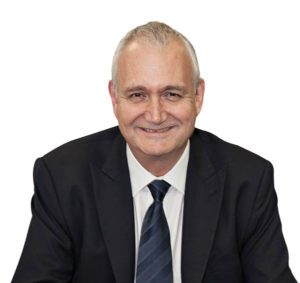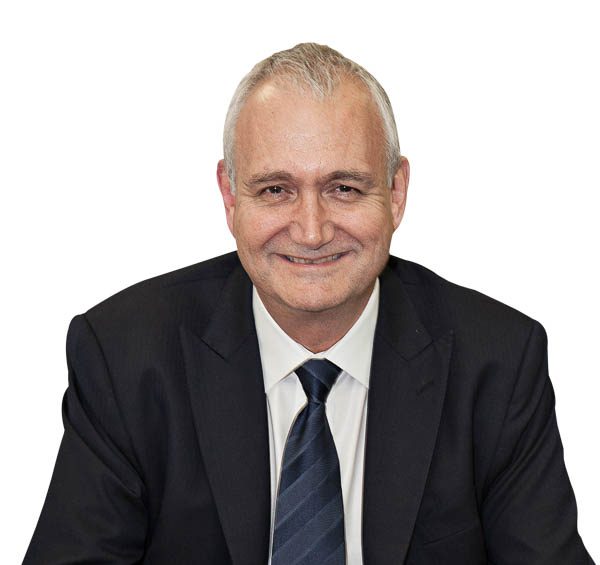 On a recent Saturday morning, walking to the Canterbury Earthquake Memorial service, I was struck by the importance of 'people spaces' to our central city.
A space like Worcester Boulevard, which existed before the quakes, connects the river and city centre at one end with the Christchurch Art Gallery, Museum, Botanic Gardens and the Arts Centre. On this mild, Saturday morning it was bustling with visitors and locals alike, many bound for Electric Avenue.
Along the Avon River Precinct, people were sitting on the leafy inclines of the riverbank. On the adjacent City Promenade, which is probably the most popular amenity we have completed to-date, a steady flow of cyclists, pedestrians and joggers were making use of this pleasant new central thoroughfare.
Heading upstream, I started to hear the buzz of the vibrant new Riverside Market, where happy diners were enjoying brunch in the sun on the seating that spills out onto the Promenade.
Contrast that with the sombre but serene feeling of the Canterbury Earthquake Memorial, where I was honoured to place a wreath.
Together with the grassy, tree-lined north bank side of the memorial, this is a great space to both sit and reflect, and for our city to host large, commemorative events.
My team at Ōtākaro is really proud of these 'people spaces' we are building in central Christchurch.
Clearly these places, where we get to experience the whole gamut of emotions, are important to us.
---