---
Delivery of concept drawings marks an exciting milestone in any architectural project, yet what follows is critical in determining success. As architect Craig South observes, detailing holds the key to fulfilling the potential of inspiring concept design.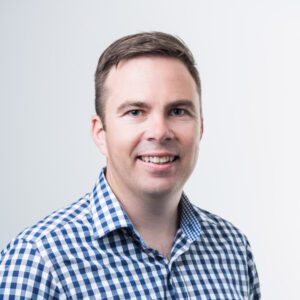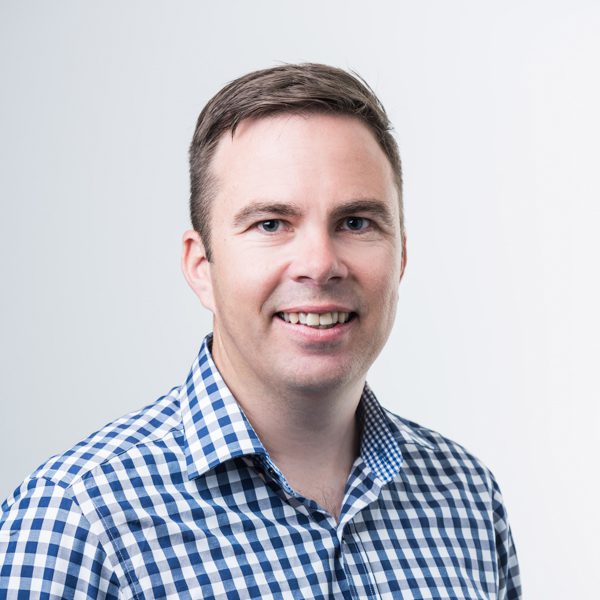 In our practice, it is always a great feeling to share concept designs with our clients and be a part of that excitement when they can start to visualise how their finished house will look and feel.
From their perspective, it may sometimes seem as if our work is all but done at this point.
In fact, this is really only the beginning of another fundamental phase that must be managed well to ensure the design promise is fully realised.
During the next stages, technical documentation needs to be completed to a meticulous standard so the finished product will properly align with the original concept.
Such documentation will help guide the project through to an inspiring conclusion by ensuring, for example, that junctions will line up as expected and cladding will be applied correctly.
Careful detailing will also need to ensure that a building is weathertight and complies with all building code requirements.
As architects, we appreciate that this phase can sometimes feel slow for our clients who are eager to see tangible progress on-site, as it does take some time and most of this technical work is invisible from their end.
However, taking the time to get every detail right at this point will not only save potential heartache later on but will also give peace of mind that the original concept will materialise.
Our approach is thorough and includes modelling the building right down to its foundations to make sure all details are correct.
Once the documentation is completed, there is a detailed handover to the builder followed by ongoing collaboration, with documentation serving as a key communication tool.
We are very conscious of the investment clients make in our service and will do everything we can to ensure the final outcome eventuates in line with expectations.
Of course, once builders and other consultants start coming on board, we become part of a much bigger team.
Maintaining good communication across all aspects of the project as it proceeds is a top priority for us.
We work with others who share our ethos and passion, from builders to structural engineers, with our forward focus never wavering from the original architectural vision.
We continue having conversations with contractors throughout construction and seek to resolve any evolving issues or deviations from the detailed plan.
It is risky not to be involved in this way as poor detailing can have flow-on impacts that may need to be remediated or will degrade the intent of the original concept.
It is not a risk we are willing to take.
Within the overall project budget, the costs associated with achieving a quality process and robust documentation is modest.
We believe the service that architects offer in this area is invaluable.
While it is not as exciting as the concept itself, we do believe details matter and the results are obvious in projects around the city where that approach has been successfully adopted.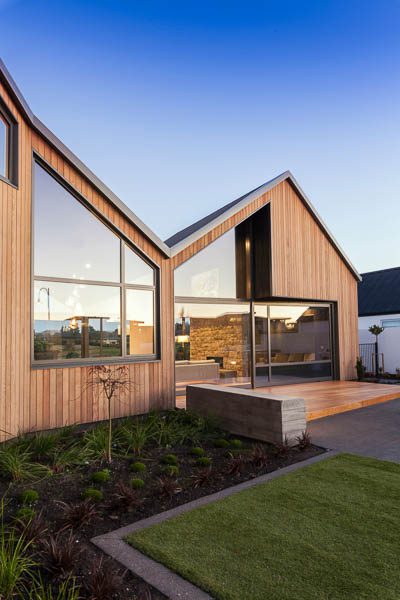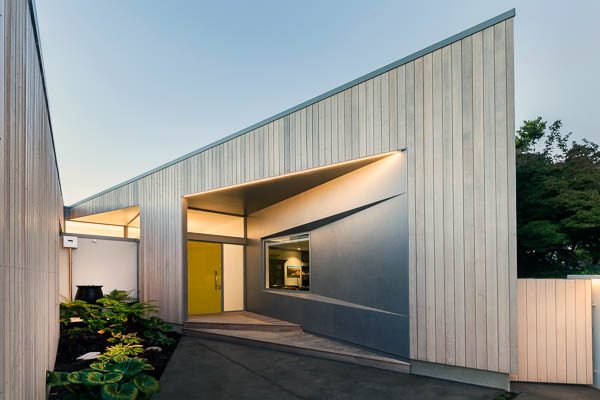 ---