---
Yellow gold is the hot pick to invest in this year and it's now even hotter to go all out in its gorgeous glitter.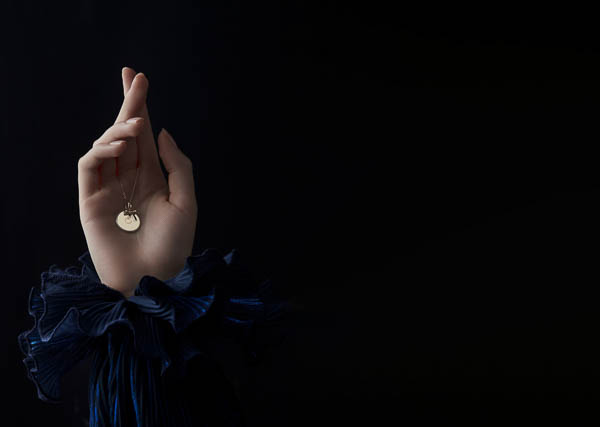 People have adorned themselves in gold chains since early Egyptian times – guarantee that bejewelling yourself in the planet's most beloved precious metal will always spell style. From Cleopatra through to the Kardashians, golden glam has remained a star. Recently the glittery little gold dress has even stolen the spotlight off the little black one. And piling on the gold now is not overdoing it – it's rocking it!
Karen Walker captures the beauty of yellow gold in her just-launched jewellery collection, Society. She has crafted a signet ring and KW-bow adorned bracelet and necklace with a disc that can be engraved with a personal initial. And how divine are her gold Electric Heart earrings?
With gold prices soaring to a six-year high, maybe our psyches are revaluing its sheer preciousness. The more yellow a gold piece is, the more carats it contains. However, quality gold-plated jewellery and accessories are as affordable as ever. Classic and refined, wear for its beguiling, glittering charm. Yellow gold suits everyone but especially on neutral or warm-toned skins.
For the demure amongst us, a gold necklace on a simple outfit instantly adds a million-dollar feel. Yellow gold buckles and embellishments on a black handbag totally ups the sophistication score. Just like first prize at the Olympics, timeless true gold will always represent number one in the wardrobe.
---