---
Jewellery handed down or gifted to you is undeniably precious, but it if it doesn't suit your style or is broken, you just won't wear it. Think how much more meaningful it would be to wear the gems from a loved one, rather than just admire them in a drawer.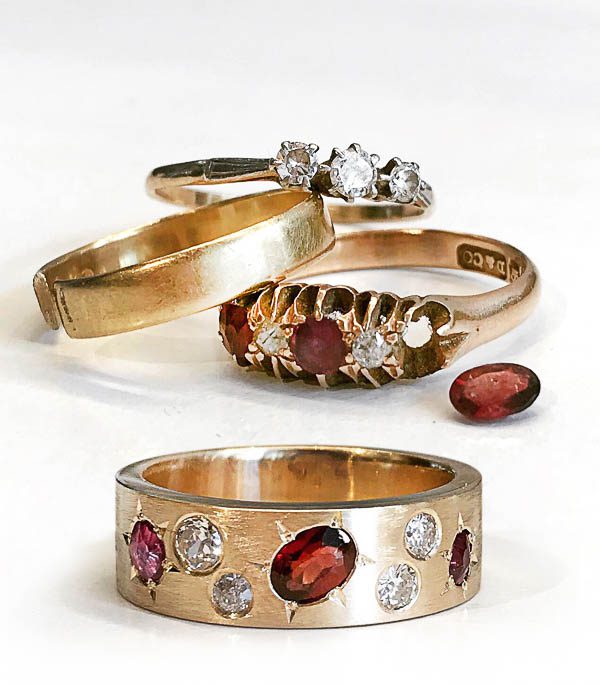 With Via Sollertia having the services of the South Island's leading gem-setter, the perfect remodel is easy: your precious and semi-precious stones plus the metal can be redesigned into pieces you won't want to take off.
You can browse pieces in store and in the catalogue and see what design styles jump out and the design process often sees people add to the components. The final design can be drawn up for you, while your stones and metal stay on site in the hands of a master craftsman. The finished piece will be personal, beautiful and a source of everyday joy.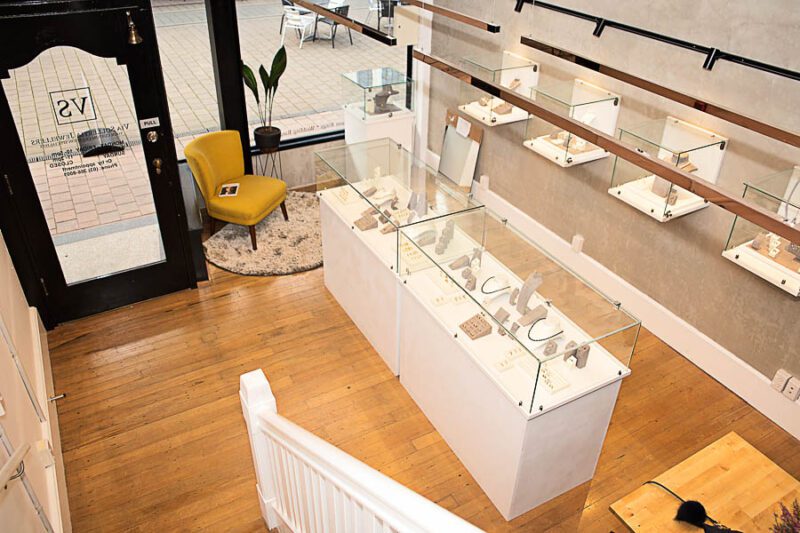 Find Via Sollertia at 11 New Regent Street, phone 03 366 8001, or visit www.viasollertia.co.nz.
---