---
The new dealership for Honda has recently opened on the corner of St Asaph and Montreal Streets, with the ability to showcase the extensive range of cars for anybody's need in one of Christchurch's biggest showrooms.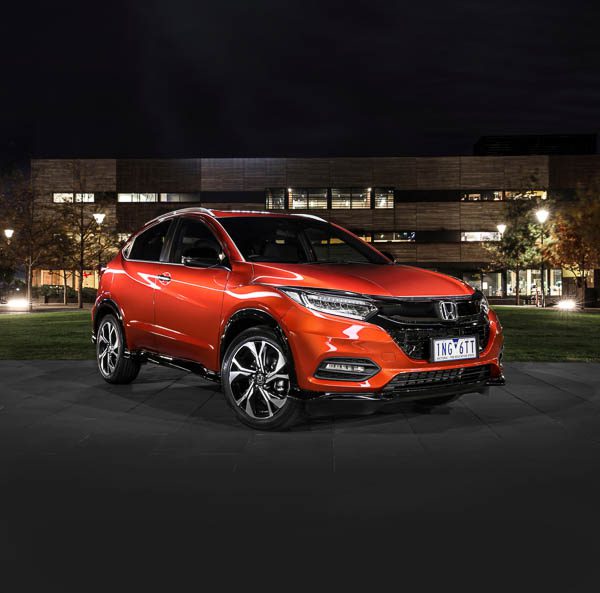 From Formula 1 and Scott Dixon to the trusty Honda Jazz, Honda is an engineering company focusing on the customer needs with ease and mobility a priority; quality interiors and connectivity are at the top of their class in well-known models like the Honda Civic, CRV, HRV and my family favourite, the Jazz.
These are individual cars for individual drivers. In fact, they are the number one choice in the private market in Canterbury! With a new $7 million building to house both the service department and the premium quality vehicles we've come to expect from Honda, it's worth dropping by to chat with the experts in the field, who also make a pretty good coffee while you take a browse. |
More than 80 percent of Honda buyers buy another Honda on their next purchase, so if you are one of the many loyal customers, you'll know why you keep going back. Quality, reliability and service are always good attributes when purchasing a vehicle.
"Everyone here at Honda is so proud of our new facility," Warren Horn from Honda says. "Its quality represents and showcases the brand so well. We welcome all Canterbury residents to view and experience our new premises, whether you're are a Honda owner or otherwise."
So make sure to drop into the new showroom corner of St Asaph and Montreal and enjoy The Power of Dreams.
---