---
When it comes to things to do, Ashburton is an all-rounder, with something for everyone. We've pulled together some of our favourite upcoming events.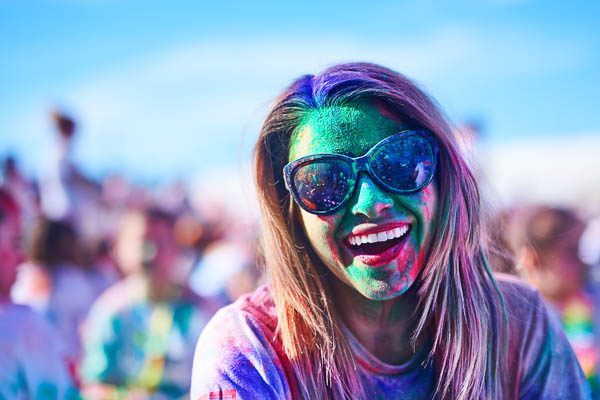 HOLI FESTIVAL OF COLOURS
Date: Saturday 15 February
Location: Ashburton Domain
If you want to go to an event that is both family-friendly and guilt-free (zero waste, alcohol free and smoke free) – this is the one for you.
Celebrate the diverse culture that is ever-growing in Ashburton.
Henna tattoos, local musicians and bands, market stalls, spot prizes and the unique experience of partaking in a Holi Festival… what's not to be excited about?
www.facebook.com/ChristchurchHoli/
---
TUTUS ON TOUR 2020
Date: Saturday 14 March
Location: Ashburton Trust Event Centre
The Royal New Zealand Ballet presents Tutus on Tour 2020 – an event that is suitable for all ages.
The performance features tailor-made dancing created by local talent as well as world-class superstars.
With affordable tickets and only hour-long performances, this event is perfect to pass some Saturday spare time.
www.ateventcentre.co.nz/tutus-on-tour-2020-rnzb/
---
TINA – SIMPLY THE BEST
Date: Sunday 22 March
Location: Ashburton Trust Event Centre
How could you turn down a Tina Turner tribute – she's simply the best!
The stage production will feature live vocals from Caroline Borole accompanied by a band, brass section, backing vocalists and dancers.
Don't miss out on a night of Tina classic hits from the 60s, 70s, 80s & 90s.
www.ateventcentre.co.nz/tina-simply-the-best/
---