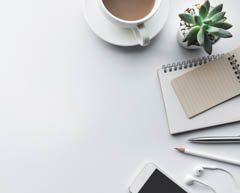 Secrets to event success
---
Running an event without a hitch – whether you're getting hitched or in command of a corporate soirée – requires a lot of co-ordination. Like any Hollywood blockbuster, the hardest work goes on behind the scenes. And an event planner can save your stress levels, tighten your budget – and more. Here's our reasons to consider hiring some help for your wedding, event or conference.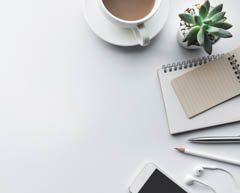 NO MORE BUDGET BLUES
Despite what you may think, an experienced planner can actually bring down your costs. Sticking to budgets is what planners specialise in, and they can also help you accurately forecast those costs to avoid any hidden surprises.
---
NEGOTIATING PROS
Event planners not only have a rich network of contacts who may offer them special rates or package deals, but they are adept at having any awkward price-related conversations which may arise, so you don't have to…
---
STRESS LESS
…Which brings us to the next point. They do all the work, so you don't have to. The stress and pressure of pulling off an event can reduce the shine for even the most enthusiastic host. So why not outsource that?
---
DEVILS FOR DETAILS
Seamless events are rich in details; the little touches which make a person's day (or night) memorable. This could be physical details like name cards or dietary requirements, to ensuring seating arrangements don't leave anyone without a familiar face nearby. Event planners live in the details, including the ones you didn't even know existed!
---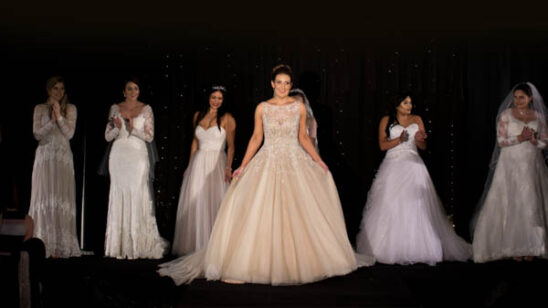 Previous Post