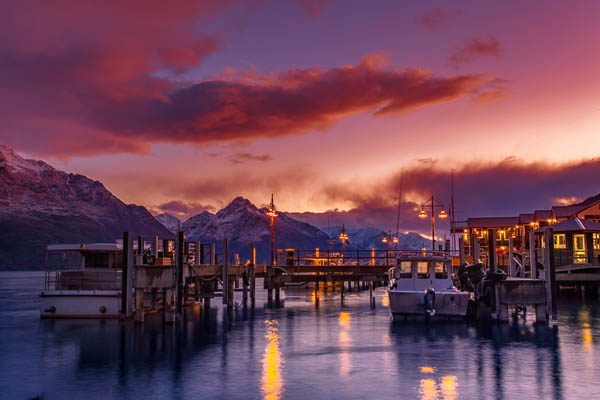 Quest for Queenstown
---
With travel overseas being postponed or cancelled, it's important to remember what we have in our own backyard. Just a few short hours away, Queenstown has always been an international tourism hub for New Zealand, but it might be high time we put on our tourist hats and explore what this southern spot has to offer. We've pulled together some year-round attractions that are worth checking out.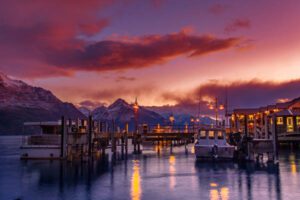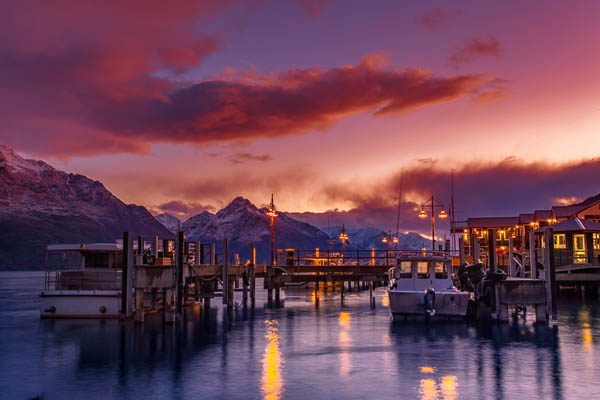 TAKE A HIKE! Queenstown offers a range of walking tracks and trails for all levels of fitness. Whether you prefer a short local, day long or even a multi-day walking adventure, a guided hike or an independent walking trip, there is a Queenstown walking or hiking option for you.
DON'T BE A LUGER: The benefits of Queenstown being a tourist-centric location is that you'll often find more than one attraction together. The Skyline Queenstown luge is conveniently placed at the top of the gondola. So, you can get gondola and luge packages!
ALL THE EATS: With more than 150 bars and restaurants, the food scene is always buzzing in Queenstown. Whether it be new craft beer bars, cafes or restaurants popping up, food tours, or inventive new dishes, there's always something new, creative and exciting to try.
ICE, ICE BABY: Something that was worth highlighting was the fact that Queenstown has not one, but two ice bars. Yes.. that is bars entirely made from ice – from the seats right down to the glasses.
BOTTOMS UP! Queenstown is brimming with craft beer bars and breweries. Why not jump on a local craft beer tour? If wine is your thing, the wineries in Queenstown and nearby Gibbston, the 'Valley of Vines', have a reputation for producing some of the world's best pinot noir and you can find your favourite vintage taking in local cellar doors and restaurants. Even cocktail lovers can get their fill, with inventive and unique cocktails available at most restaurants and bars.
GET ON YOUR BIKE: Cycling tours and mountain biking trails in Queenstown are a great way to explore and discover remote parts of this beautiful region! The Queenstown Trail has more than 130kms of off-road trails taking you from Queenstown to Gibbston via historic Arrowtown. Cross-country, trail riding, heli, downhill… whatever your cycling or mountain biking style, Queenstown's got the terrain, rental and guides to suit everyone's kind of ride.
GET UP THE GONDOLA: Providing panoramic views of Queenstown, there's only one way to really see the infamous resort town – from above!
---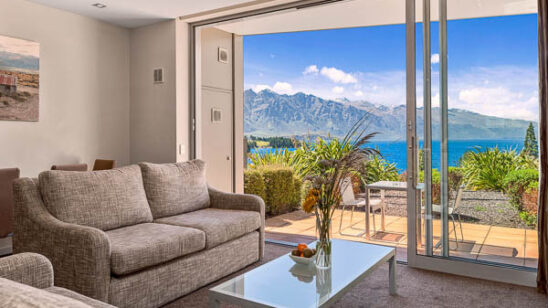 Previous Post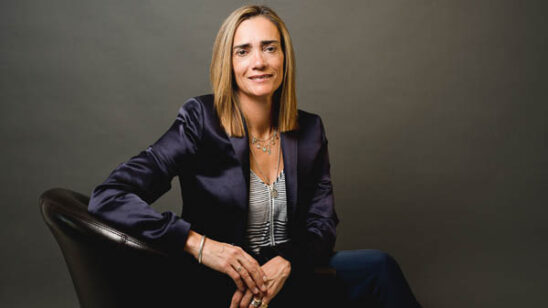 Next Post