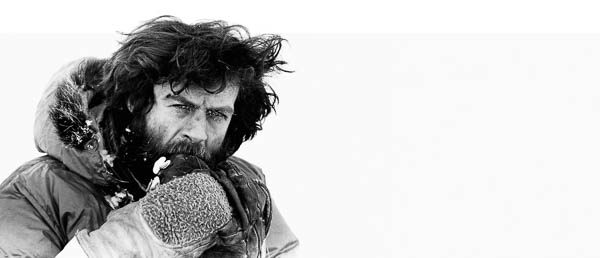 Life and Limb
---
The Guinness Book of Records lists Sir Ranulph Fiennes as 'The world's greatest living explorer' and there's few of the harshest places in the world that he hasn't conquered. His body – now 76-years of age – has been pushed to the absolute brink and, despite some missing fingertips, he is in remarkable condition.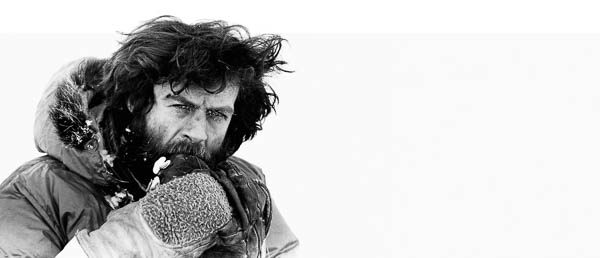 He has run seven marathons on seven continents in seven days, just a few months after suffering an almost fatal heart attack; he was the first person to complete a surface circumnavigation via both the poles – a 56,000 kilometre track that took three years to complete; he has experienced the intense torture of prolonged exposure to minus 40-degree temperatures; and he's climbed both Everest and the notorious north face of the Eiger despite suffering terribly from vertigo.
The missing fingers – self-amputated by hacksaw when he was suffering from frostbite – may be the only visible acknowledgement of this life well lived, other than a twinkle in his eye that hints of a confidence that can only be derived from mastering the world.
Despite doing just that, he remains humble, having spent a good portion of his life raising funds for charity and encouraging us to look after the world; after all, if anyone could recognise just how precious our world is and the importance of keeping it that way, it would be Sir Ranulph Fiennes.
He may be fitter than the average septuagenarian, but life in the fast lane has taken its toll; he has suffered several heart attacks, a double heart bypass, a cancer operation, diabetes and scoliosis – an abnormal curvature of the spine, but the effervescent charm and wit that make him such a good speaker are very much in tact.
"I do have an ability to suffer cold and hunger and not get nasty," he admits, though he remains unconvinced when it's suggested he has a particularly high threshold for pain.
Frostbite damage to his right foot once required him to cut a 7.5 centimetre slash in the side of his shoe to ease the pressure on his damaged flesh; one time he removed his balaclava and took with it a chunk of frozen flesh; then there was the time had to prise apart his scabbed lips to eat a bowl of porridge before looking down to see his oats had turned to "blood gravy"; and yet still, "a high pain threshold? Definitely not!"
His memoir, Mad, Bad & Dangerous to Know, documents some of the horrific injuries (which he calls just part of the game) and the incredible achievements, but for an up close and personal account, he's heading to New Zealand in May for a live show that offers a personal glimpse into the life of an adventurer.
Both light-hearted and strikingly poignant, the live show spans Sir Ranulph's childhood and school misdemeanours, his army life and early expeditions, right through to the Transglobe Expedition to his current Global Reach Challenge – his goal to become the first person in the world to cross both polar ice caps and climb the highest mountain on each of the seven continents.
An Evening with the World's Greatest Living Explorer, Sir Ranulph Fiennes will be held at the Aurora Theatre in Christchurch on Saturday 23 May. Tickets are available from Ticketek.
---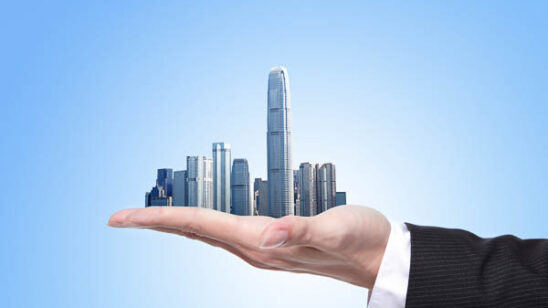 Previous Post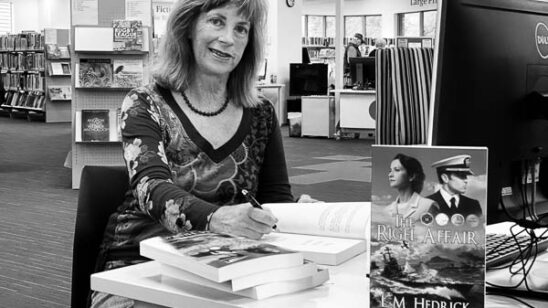 Next Post