---
We are heading into a time of great uncertainty, with rapid technological change affecting almost everything in our society in the coming decades, from the work we do to the skills we need, to the way we teach students, and to retraining staff displaced by technology to allow them to successfully adapt.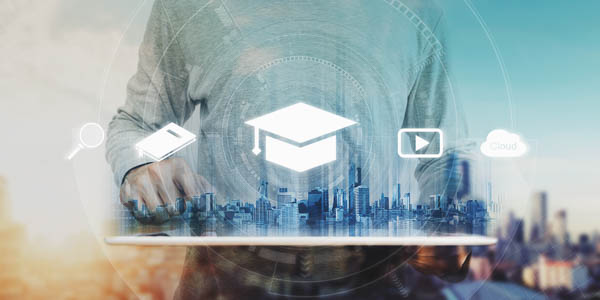 By Hamish Duff of Recalibrate Ltd
The scale of the changes we are seeing is unprecedented in our history – and they are accelerating. That trend is incredibly difficult to comprehend, but it is happening whether we comprehend it or not.
We are going to be challenged and it is likely that education will not be able to change fast enough. That is a pretty big issue for us to deal with – for teachers, for administration, for the Ministry, for employers and, of course, for students.
The Future of Learning is an event designed to help us to adapt to the future – international and national experts in workplace learning, education and emerging technologies are converging on Christchurch to help guide strategy and actions, such as:
What does the future of workplace learning really look like?
What are the potential changes we will see?
How will technology change the way we learn?
How will that change formal education and qualifications?
How will it change the way we teach new skills to staff?
What are the current leading-edge learning practices?
The Future of Learning is being held on 30 September and 1 October 2019 at the Charles Luney Auditorium, St Margaret's College, 12 Winchester Street, Christchurch. Tickets are available until the day!
To find out more about the event, go to www.futureoflearning.nz.