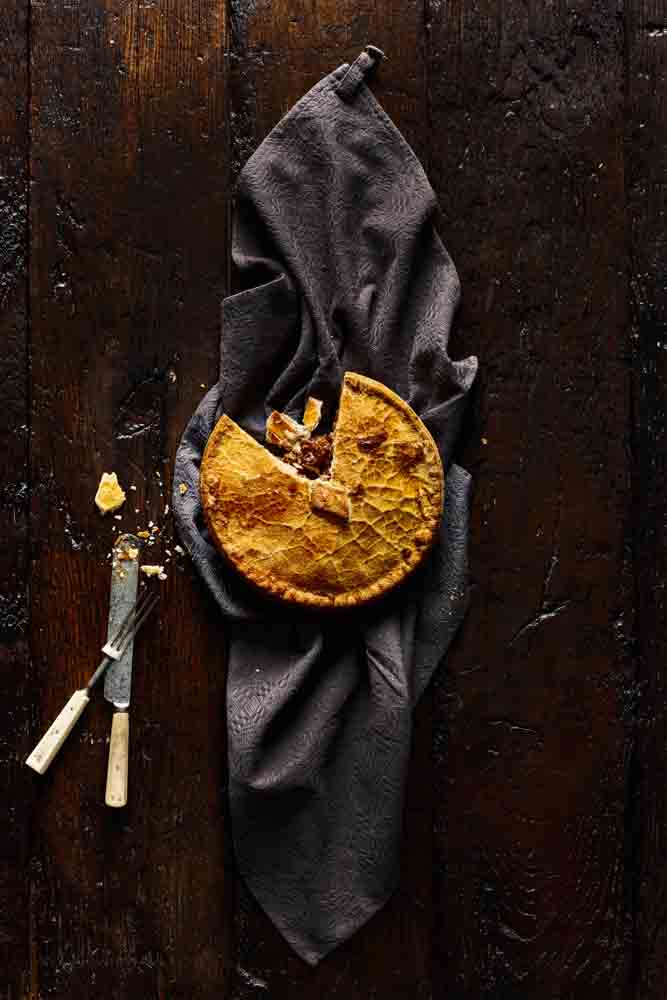 I only have pies for you
---
Metropol writer Nicholas Henare took it upon himself to find the region's best pies. Here's the results: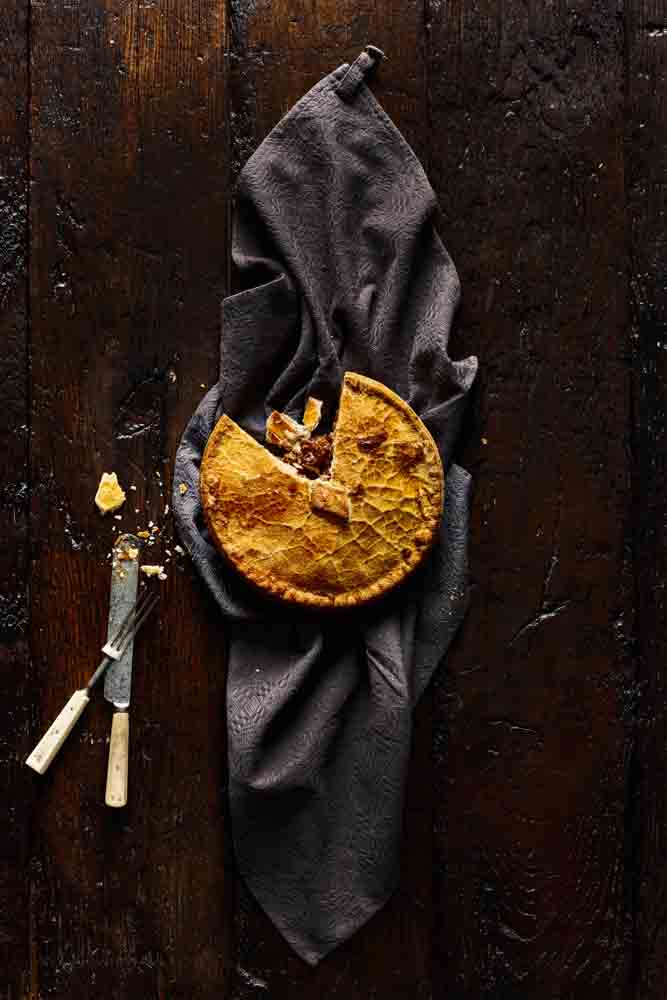 It's a staple of growing up in New Zealand and the good old-fashioned pie has now hit new levels of stardom in our gastronomic repertoire.
Celebrity Chef, Peter Gordon, who has prepared pies for the Queen, was a judge in the just announced 2021 Bakels New Zealand Supreme Pie Awards. "A great pie is a very good thing, and we do many really great pies in New Zealand," says Peter.
Award-winning pies start out by not just looking great, they need to be the correct weight before any further judging. Most of the categories need to be 280g or less and no soggy bottoms.
Bakels have 12 award categories but, in my search, I cut it down to some simple rules. Pie vibe, pastry, meat/filling, taste and price.
Prices range from the $2, "dear God no" pie all the way to the $10.50 Cassels milk stout pie. Finding a great pie for mid-range $5.50 was a challenge but they are out there. The Hills Road Bakery has a stunning steak and kidney.
Pie vibe is important. Sometimes the feel of where and how you buy your pie can affect your experience. Who doesn't like a Hororata pie straight after a day at Mount Hutt? Craig Minehan from Hope River pies in Lyttleton told me: "Good cooking makes a good pie, pastry is important, but the filling is what it's all about." Their beef cheek, red wine and grain mustard is brilliant.
Piesofcanterbury, which I teamed up with in my search for the perfect pie, has received a lot of feedback on the best finds. As always, the Fairlie Bakehouse, which has a cult following, stood out. Behind the legendary bakery/cafe is a buzzing factory, where Franz Lieber (internationally trained chef/founder) and his tight-knit team create an amazing array of gourmet pies that are all 'made with love'.
Fairlie Bakehouse believes fresh is best and make all baked goods fresh onsite daily. It takes pride in using quality, locally sourced produce.
Other top mentions from our search go to The Sheffield Pie Shop, Michaels Hillmorton Bakery, Gorgeous Foods, Sissys Kitchenette, Crisp Cafe, Una Bakery, Bakehouse Cashmere, Country Kitchen and Le Bakermen. Couplands and Kai Pai bakeries won awards in this year's Bakels contest, but in 24 years the supreme award has never gone to the South Island. Maybe next time?
In the meantime, send your pie feedback to piesofcanterbury.
---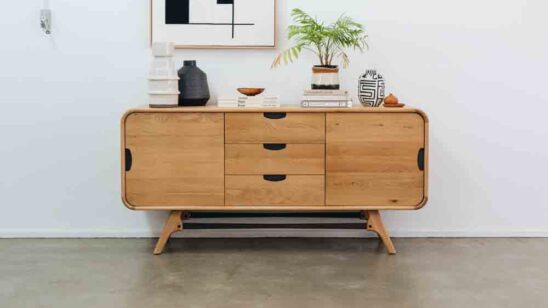 Previous Post