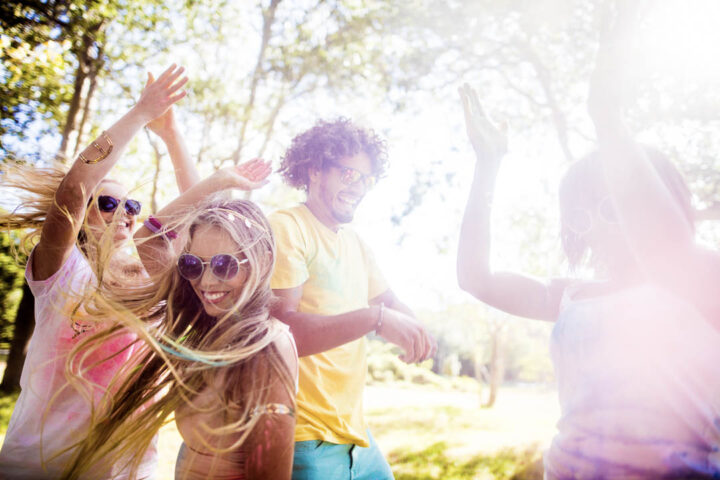 Fun on the Peninsula
---
Summer is undoubtedly dubbed festival season, because what better excuse is there to indulge in great food, tasty tipples, and toe-tapping tunes than warm weather. And the family friendly Banks Peninsula Festival on February 20 is serving up all those crucial ingredients.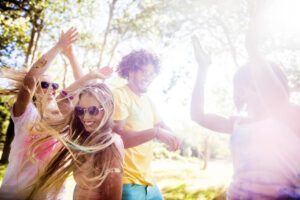 The event at Orton Bradley Park is about showcasing all things local.
The line-up is spread across two stages and features talented music artists The Butlers, Kimono, Delaney Davidson, Deep Water Creek, Pieces of Molly, Volts; MEDaL, Candice Milner and Violet French & The Horrible.
If you're more of a foodie, there's something for you, too. The Banks Peninsula Mystery Box Cook-off puts hotshot culinary experts Giulio Sturla (Mapu Lyttelton), Jamie Robert Johnston (Everybody Eats) and Bob Fairs (Alfred) to the test in a challenge that involves, you guessed it, a mystery box of ingredients.
But there's one thing that isn't a mystery – the box's contents are foraged from Banks Peninsula.
Food and beverage trucks include (brace yourself); Greystone Wines, Cassels Brewing Co., Peninsula Gin, Twenty Seven Steps' Frosé, The Vagabond Chef, Kathmandu MO House, Pita Pit, Indo Tempeh, Fritz's Wieners, Kimbrella's Candy, Cakes by Anna, Crepe's Creation, Berry Healthy Icecream, Lyttelton Coffee Company, Harbour House, Lucky Pig, Richard Till, Sherha Kai, Hummusina, El Quincho, Bomba, Akaroa Salmon, Mauriroa Kombucha, Little Hungary… and more to be announced.
What a mouthful! Get your tickets at www.ticketfairy.com.
---
Previous Post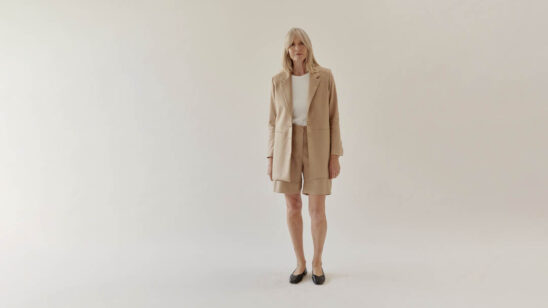 Next Post