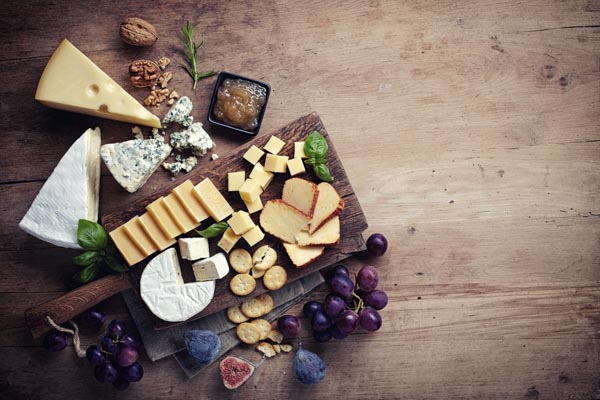 Full Swing into Spring: North Canterbury's spring social calendar
---
Every year North Canterbury's spring social calendar gets more exciting. Spring is in full swing, and so is every weekend in Waimakariri. Visit www.visitwaimakariri.co.nz/events/ for the low down on what's happening, where to be and when.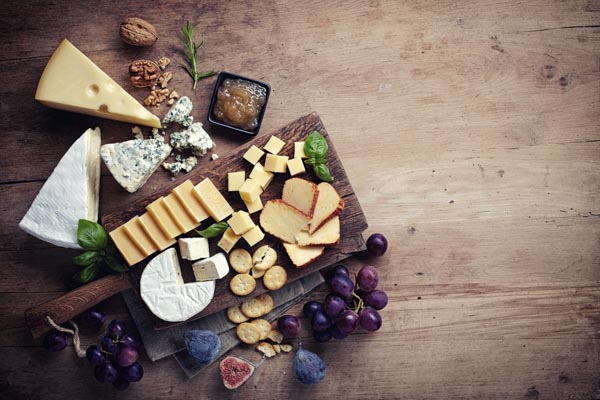 For the sports fans:
New Zealand Secondary Schools Cycling Championships Team Time Trial is Saturday 29 September, with the Road Race on Sunday 30 – both at Loburn School. The Points Race is Monday 1 October at Mike Pero Motorsport Park.
For the book worms:
Sniff out a great read at the Book Fair fundraiser at St Bart's Church Hall, Kaiapoi, 28 and 29 September.
For the theatre buffs:
On Sunday, 29 September, the Wind and the Willows will be performed by the junior department of Hartley School of Performing Arts, at Rangiora Town Hall.
For the nature lovers:
The 2018 Breeze Walking Festival runs from 2 to 14 October, kicking off with the Twilight River Bird Discovery, and then leisurely social sanctuary, reserve and coastal park walks.
For the foodies:
The 3rd annual Oxford Farmers Market Amateur Cheesemakers Competition at the Farmers Market, is on Sunday 21 October.
And for a little bit of country:
The Rangiora (Northern) A & P show starts Friday 19 October for the equestrian events and Saturday 20 showcases a diversity of family entertainment.
---
---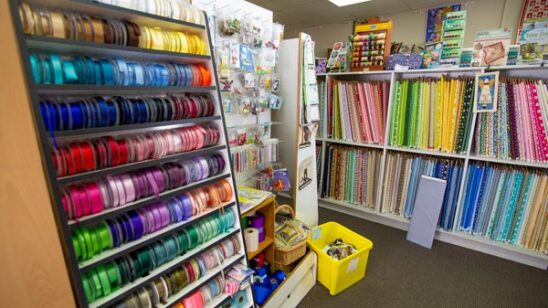 Previous Post