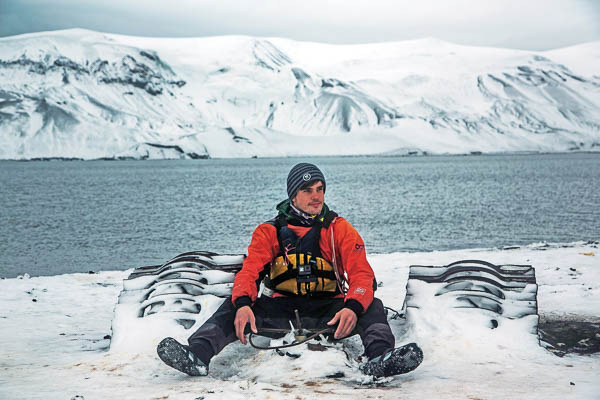 Following in Sir Ed's footsteps
---
The spirit of exploration is strong in the Hillary family. Sir Edmund Hillary's grandson Alex is continuing the legacy, this time by kayak, rather than tractor. We catch up with Alex about exploring Antarctica.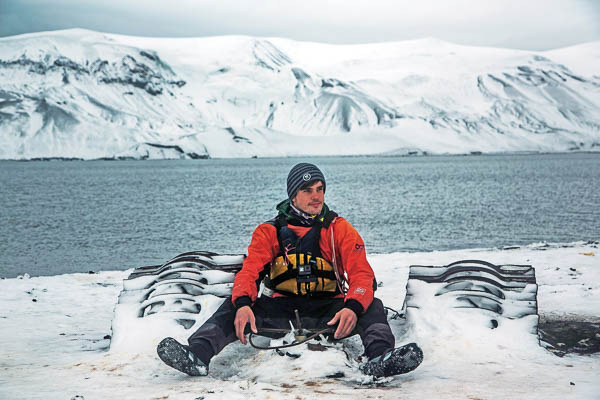 THE EXHIBITION BY ALEXANDER HILLARY AND MARCO DE KRETSER IS NOW OPEN AT CHRISTCHURCH AIRPORT, AS PART OF AN ANTARCTIC HERITAGE TRUST INITIATIVE.
---
Do you think the spirit of exploration is something that has been handed down in the Hillary family?
Without a doubt! We all have different interests and hobbies but something that really binds us is our passion and yearning for adventure.
It doesn't have to be the high alpine couloirs and cols, but any place that tests our positivity and humour; that demands determination and teamwork; places like the Waitakere Ranges, the Southern Alps and the Khumbu Himalaya.
We're stronger together because of these adventures.
---
You headed down to Antarctica 61 years after your grandad arrived at the pole on a Ferguson tractor. How did the trip come about?
I applied to the Antarctic Heritage Trust's Inspiring Explorers' Expedition programme and joined the team as the photographer.
It was 61 years after my grandfather drove Kiwi farm tractors across Antarctica to the South Pole, but we went on a different kind of journey; kayaking around the Antarctic Peninsula.
This meant that instead of the vast frozen deserts and barren glaciers, we navigated past icebergs, around whales and into penguin colony coves.
---
Can you tell us some of the highlights for you?
A journey to Antarctica is a journey filled with other-worldly experiences; we kayaked every day on inky black water that sometimes felt infinitely deep.
On one particular day as the glaciers in the distance calved and crashed into the sea, that inky water that I paddled through became mottled with white beneath my kayak.
We were hundreds of metres from shore so I was certain I wasn't above rocks.
The movement and colour was making my head spin for a moment until I could decipher form in the dark water… a massive flipper and tail gliding effortlessly below the thin plastic of my kayak, only three or four metres below.
My heart was in my mouth as the whale moved forward and rose up through the water.
I was overwhelmed with astonishment and awe.
This huge female humpback whale had swum beneath me on its back and then rotated to crest the surface in front of me with a deep blow.
It was a moment I'll never forget; an absolute highlight.
---
Your grandfather is a bit like New Zealand's grandfather, possibly even New Zealand royalty. How important is it to you to carry on his legacy in some way?
I think most New Zealanders really related to Ed; they respected and admired his determination, humility and compassion.
He stood for resilience through success on Everest, he stood for preservation through his involvement and passion for national parks and forests and he stood for generosity through his philanthropic work in the Khumbu Himalaya.
Growing up, I have seen the impact that his life has had on others; I've seen the forests now grown in the Everest area and the success of the incredible Sherpa people.
I'm so proud of what Ed stood for and I hope his legacy will stand for positive change into the future.
---
What do you think Sir Ed would have thought about your adventures?
Our team had an incredible adventure in Antarctica; one that was unique and challenging in a place that Ed really cherished.
He loved the idea of young people getting out and exploring.
He was always encouraging that spirit of adventure in my siblings and I, even on a small scale, like climbing trees at the beach house, or around the garden.
He would have been thrilled to see this awesome team of young Kiwis out exploring this incredible landscape; rising to the challenge and learning to become more resilient versions of themselves.
---
What does 2020 have in store for you?
I have big plans for 2020, at the end of last year I climbed Ama Dablam (6985 metres) in the Nepalese Himalaya – the Matterhorn of the Himalayas and literally twice as high – and from its summit, I looked across at my next climb; Mt Everest. I'm returning in March to follow in my grandfather's footsteps to the summit ….. here's hoping!
---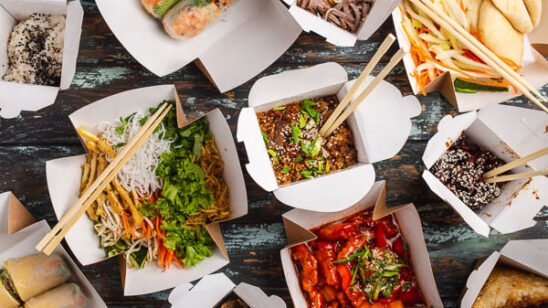 Previous Post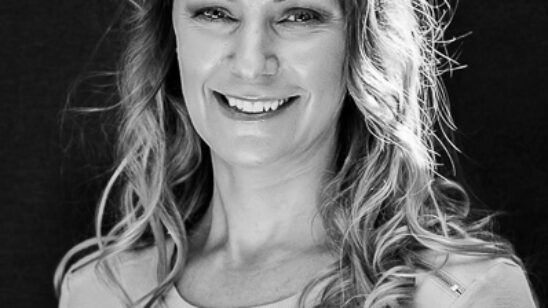 Next Post