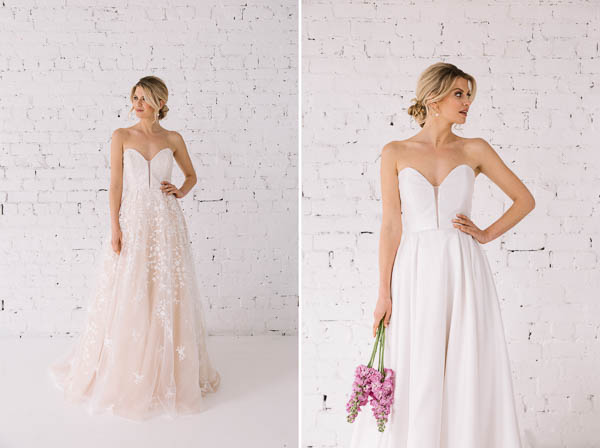 Flip it & reverse it: Trish Peng
---
Bridal trends, like most others, come and go, with a select few mainstays that reign supreme. There will always be something old, something new, something borrowed and something blue. But what if that something new was a world first? In the words of Missy Elliot – it is time to flip it and reverse it with a reversible wedding dress!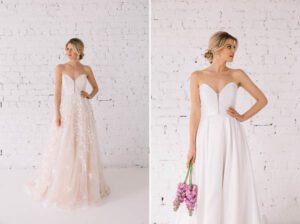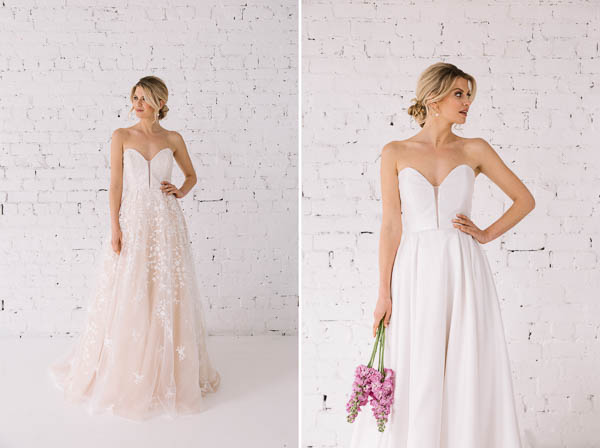 If you're as indecisive as I am, sometimes choosing the perfect dress for the big day isn't as simple as choosing 'the one'.
A renowned Kiwi bridal designer agreed and has created the first ever reversible wedding dress.
Yes… you read that correctly. Can't decide between satin or lace? Get both and slay the day with a two-in-one look.
"The collection was quite technical to create as no one in the industry has attempted a reversible bridal gown before," designer Trish Peng says.
"When I couldn't find a zipper supplier to do reversible zips, only finding chunky sleeping bag zips, I came up with the idea to hand stitch two zips on each side to form a supportive bodice," she says.
It's that kind of kiwi ingenuity that is helping Peng become a leader in her field.
The 2020 Reflections collection showcases 11 reversible and versatile styles that are named after the beautiful brides that they were custom-made for.
All gowns can be found in Peng's Auckland showroom and in select stockists across New Zealand.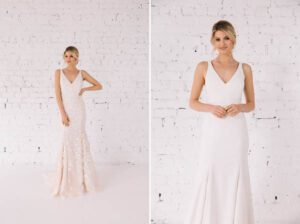 ---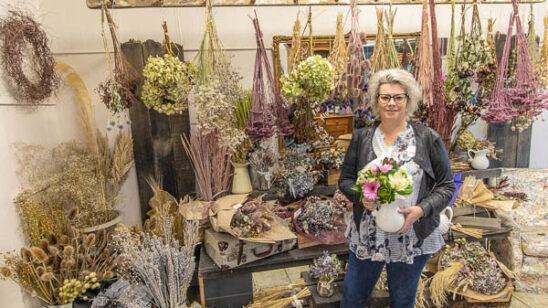 Previous Post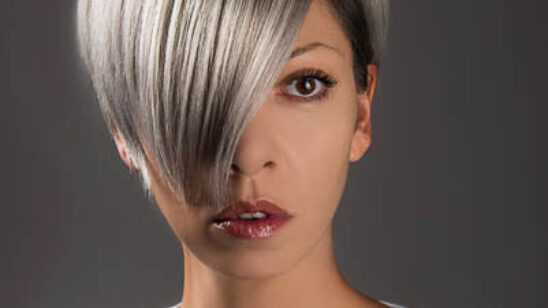 Next Post