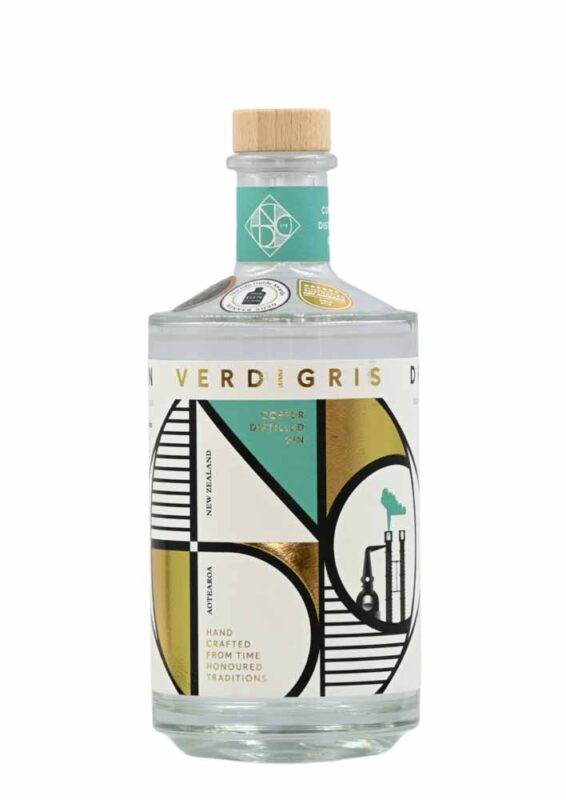 Fantastic gintastic: Big Daddy's
---
Metropol writer Nicholas Henare wraps his tastebuds around a few of the different gins on offer at Big Daddy's Liquor this month.
One of the go-to beverage festivals of the year is Gindulgence. I went along with Big Daddy's to sample some of the best gins that New Zealand has to offer. Classic gin, contemporary gin, pink gin, barrel-aged gin, navy gin, the list goes on!
Talking to Karen Harrower from National Distilleries to learn the intricacies of its gins, I discover that New Zealand has more than 100 options from local distilleries. Big Daddy's liquor selects the cream of the crop. The gin resurgence is not surprising. Combined with one of the 16 Fever Tree tonics and mixers available, gin can be customised to however you want it. Add New Zealand botanicals to the mix for even more options.
Don't forget Gintastic is coming to Christchurch Saturday October 30, another wonderful beverage event.
Crystal Head Pride Vodka
Celebrating diversity with a coloured Crystal Head vodka bottle, the infamous skull bottle is still filled with a pure and classic tasting vodka to drink straight or add to a cocktail. A show of support to the LGBTQIA+ community, this great vodka is now in a multicoloured skull bottle. A great talking point around your liquor cabinet.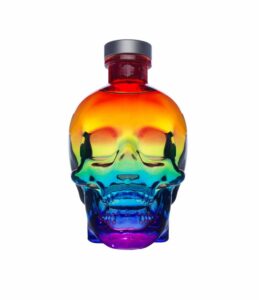 Glenfiddich 12Yrs Old
Since 1887, Glenfiddich has been using the same water and perfecting the art of great whisky in the valley of the deer. Matured in American oak and European sherry oak casks for 12 years, this one has a sweet and creamy mellow finish. My grandad drank it so who's to argue with him. A great dram with friends.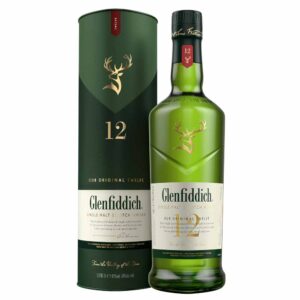 Redemption Bourbon
This easy drinking whiskey is distinguished by a subtle rye forward flavour because of its 21 percent rye content, giving it a light hint of spice. Great straight, but wonderful in a classic bourbon sour or your favourite bourbon cocktail. Think caramel with over ripe bananas. Bourbon bliss.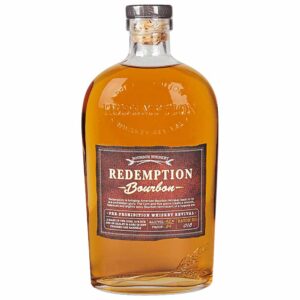 The National Distillery, The Proof
You want to make a unique copper-stilled gin from New Zealand botanicals? Well, here's The Proof; a limited-edition spirit that proves the National Distillery is still bringing innovation and refinement to its brand with time-honoured traditions.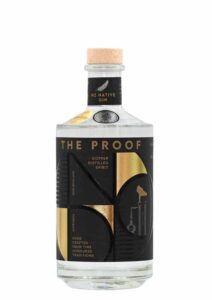 The National Distillery Verdigris Gin
A gin inspired by the classic London dry gin bouquet. A supporting duo of lemon peel and native flax seed. With the taste of New Zealand pine, citrus and orris root, it's an approachable, easy drinking dry gin. A great all rounder for any palate. Add a Fever Tree tonic for a great classic dry.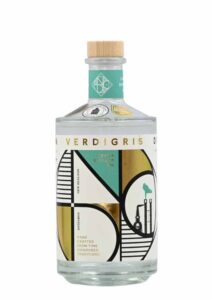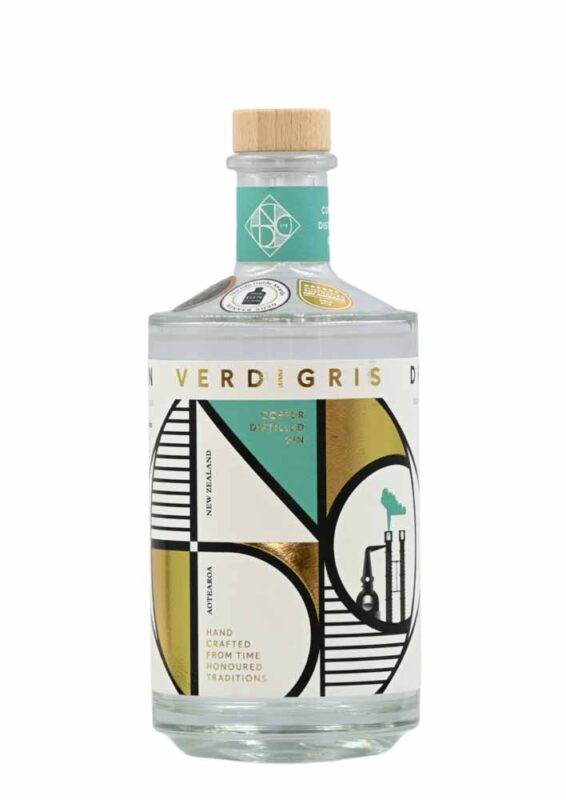 ---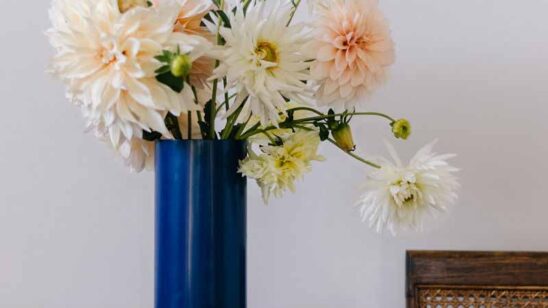 Previous Post
Next Post