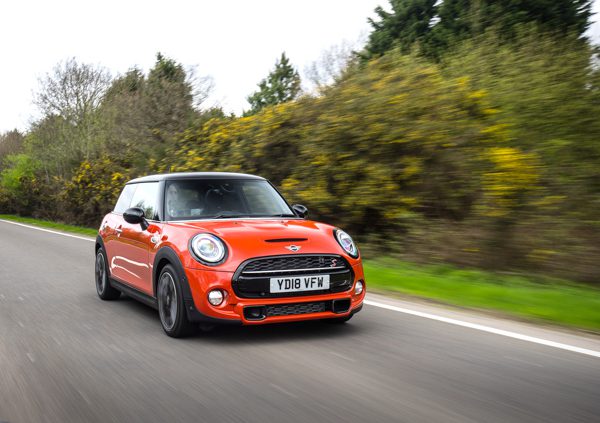 A little beast: Mini Cooper S Hatch SE
John Cooper was born 17 July, 1923 so there was no better excuse to grab the new Mini Cooper S Hatch SE to see what it could do. When John Cooper and Sir Alec Issigonis sketched out the initial design on a table cloth in 1956, they really hit on what would become an iconic automobile.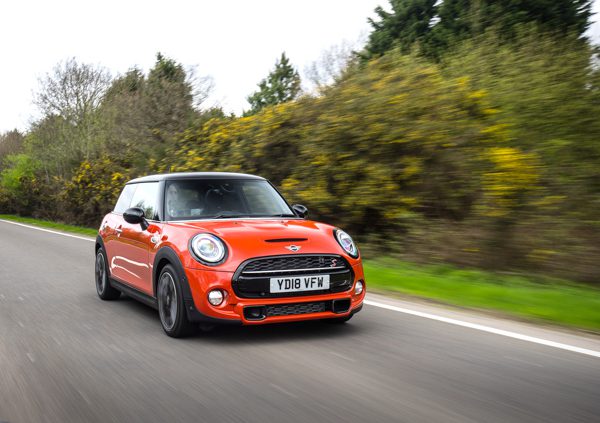 From 1964-1967 it went on to win international races, including three wins at Monte Carlo – no small feat for such a little beast. Growing up with the 1969 movie, The Italian Job, the first thing I wanted to do was test its 'Go Kart' style abilities, so I hit the hills.
Agile is an understatement. It's a six-speed manual transmission, 141 kW nimble mover. Louis Warburton from Christchurch Mini had set the Halo lighting to flare as a rev-metre and the entire interior lighting system was very impressive. The 8.8-inch touch screen has a split-screen option, allowing your passenger to use the screen while you use it to focus on the drive. My two sons loved it.
I'm not sure if it was its low centre of gravity or just its incredibly stable power, servotronic speed related steering, but the handling on uphill and downhill corners was stunning, handling everything I threw at it with ease.
These days bespoke versions of the car you want are pretty much stock standard but with the Mini Cooper S, three-door hatch version, I really don't see the need for adapting the standard. With the air intakes in the bumper and the bonnet, rear apron diffuser, central twin pipe exhausts and custom rear spoiler with the metallic Satellite Grey paint job, 17-inch alloys, there are 15 variations on rims alone, and lounge leather seating, it was just too darn cute.
The interior cabin is simple and stylish with a quality finish. The innovative technology built into the navigation system and the LED headlights driving assistant system were the only things I didn't spend enough time investigating; I can see they're great, but I was just having to much fun driving it!

There's not much difference in room between the three-door and the five-door, so it really comes down to convenience when choosing between the two models. John Cooper's son, Michael Cooper started the John Cooper Works to maintain the integrity of Mini moving forward and its alliance with BMW means that Mini has a character of its own, with the integrity of solid background engineering.
Looking where the brand is now and how the performance was on my little drive, I really think it has everything right. It's a fun car, for people who want to have fun driving it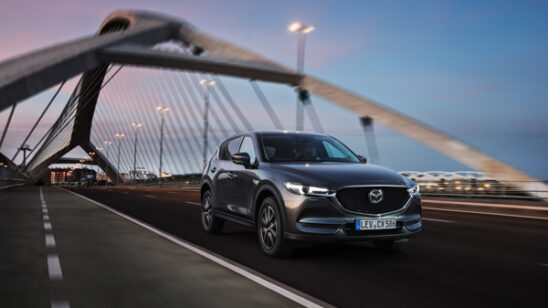 Previous Post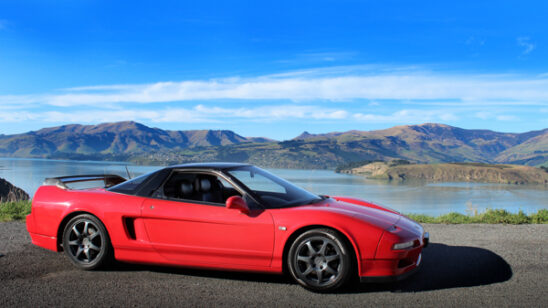 Next Post