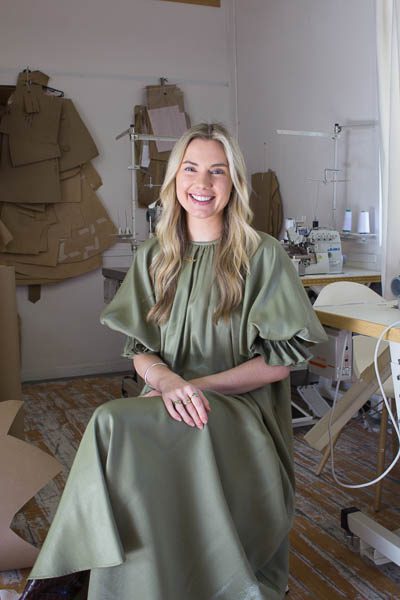 A Crisp Collection
---
Caitlin Crisp first won Kiwi hearts on Project Runway NZ, now she's transformed reality TV success into a design empire, with a fashion philosophy based on timeless, easy to wear pieces that are elegant but still a bit of fun.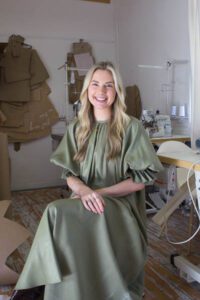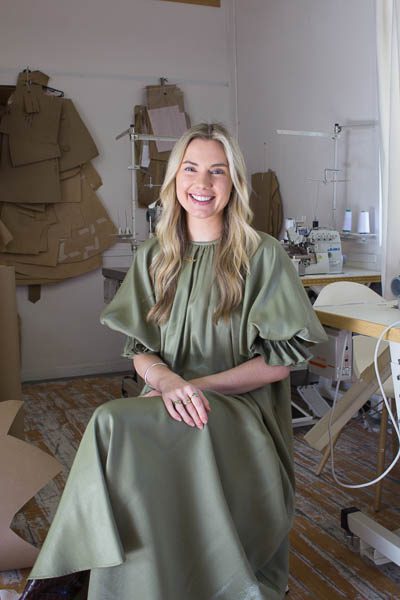 What attracted you to the design field?

It's one of those things where when you know, you know.
According to mum I was dressing myself before I could talk!
But I have also always been interested in the construction and technical side of producing clothing, so it all grew from there.
---
You're originally from Christchurch before hitting it big on TVNZ 2's Project Runway, where are you based now?

Auckland! I love both Auckland and Christchurch so will always live between the two but needed to be up here to get a head-start in the fashion industry. It was the right move.
---
It's an industry that's said to take no prisoners, how have you been able to take your reality TV success and turn this into a long term business?

It's definitely a tough industry but I think the way I handled being on the show is true to how I handle the industry – ruthless positivity and by working with like-minded people that share the same problem-solving and forward-thinking attitude!
---
What's the most fulfilling part of what you do?

Oh goodness where to start!? It's the little things like sitting in my studio in the early hours of the morning thinking, "this is my space, this is my business, how amazing!"
And then the obvious ones such as seeing customers and loved ones wearing and feeling amazing in my designs, coming up with new ideas and working with beautiful fabrics.
Sewing and completing garments is a really fulfilling activity in itself!
---
What do the next 12 month have in store for you and the brand?

I try to separate the two where possible (it's impossible!), but for starters, we have a great summer collection coming with our first exclusive print!
I'm very excited for that and often find myself wearing the samples around the studio.
I hope to pick up a few new stockists and do my best to get through what I'm sure is going to be an interesting year ahead.
Personally, the only things that are guaranteed are daily phone calls to my darling mother and many wines with girlfriends here in Auckland!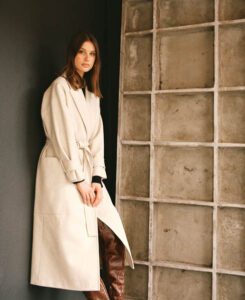 ---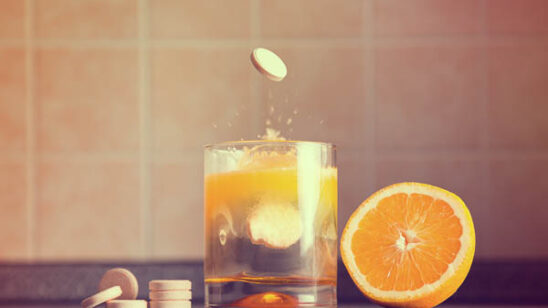 Previous Post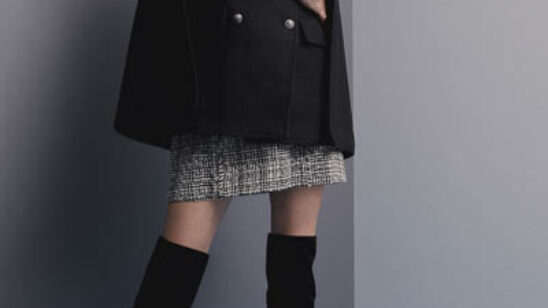 Next Post