---
Architect Craig South looks forward to the Christmas break and celebrates the Kiwi holiday tradition of sharing good times with friends and family.
Whether it's a staycation at home, a holiday at a camping ground in a tent or campervan, or a motel, bach or crib getaway, most New Zealanders will be looking forward to enjoying some well-deserved time off after another busy year. One of the best things about the end of the year break is being able to relax with friends and family, who often converge at the same holiday spot year after year. Many have their favourite place, whether it's Golden Bay and the Abel Tasman National Park, Kaikoura, Hanmer Springs or Central Otago. A lot of people love the predictability of spending the break at their time-honoured camping ground, motel, or memory-filled family bach.
As a parent, I love how holidays bring opportunities for family adventures and new experiences, such as roughing it out in a tent somewhere in the bush or exploring unfamiliar cycle trails. A holiday by a lake opens up the chance to try out some water sports. Beach holidays mean sandcastles, body surfing and lazing on beach towels under a sun umbrella… of course, don't forget the sunblock.
Holiday accommodation can have a big influence on the overall experience. From an architect's perspective, your 'home away from home' ought to feel positively different and yet remain in synch with how you and your family like to live and relax. In our own practice, Architect Cymon Allfrey's award-winning family bach at Hanmer Springs is a great example of how good playful design can work so well.
Drawn together around a recessed patio and timber decks, this holiday retreat includes three small buildings designed to take in the views and soak up all-day sun. It simultaneously provides privacy and places to socialise and is poised to become a lasting legacy for the family. Every person will have different ideas about where they'd love to build a dream bach and what it would look like. These ideas are the starting point for a good design. A great holiday home will also seamlessly fit with its location. Sea views, sliders and decks will likely be priorities for a beach bach, while a crib near the mountains could have a drying room and an open fire to keep things cosy. Regardless of location, most people will opt for bunks somewhere to accommodate multiple families, though these can be configured in many different ways.
A well-designed Kiwi bach will grow into an intergenerational treasure, loved by grandchildren and grandparents alike. It is a place for sharing experiences and shaping summer memories. Friends may come and set up a tent on the lawn, while children run around outside and adults gather on the deck.
---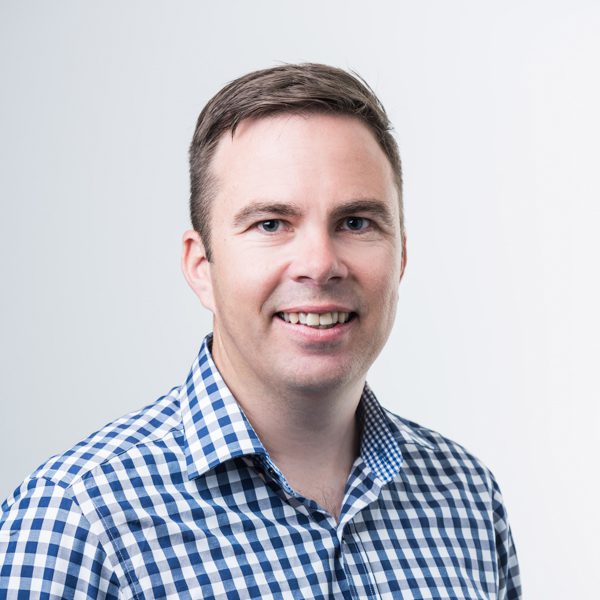 Whatever you do these holidays – and wherever you go – I wish you all the best for an enjoyable summer break.
www.caarc.co.nz
---